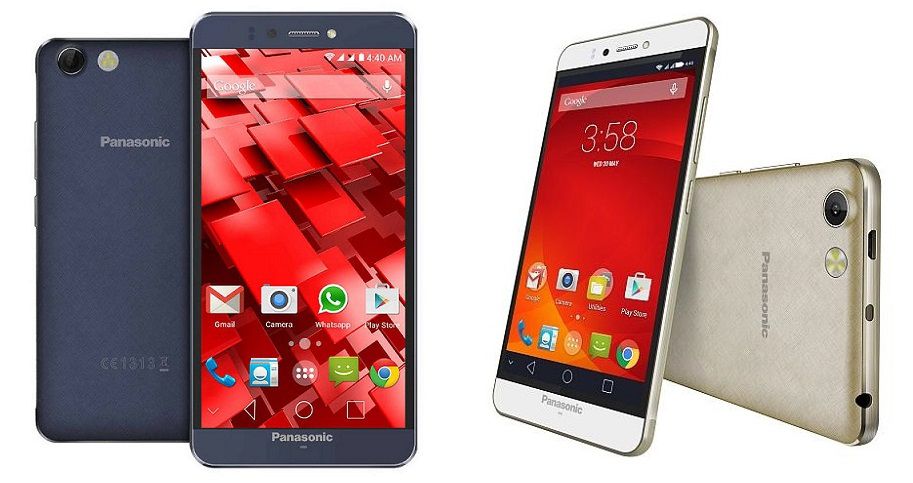 Allied trade link international is the official distributor of Panasonic phones for Nepal. As the festivals are coming soon, every company is preparing for it. Panasonic just launched 5 brand new smartphones in the Nepali market. Starting from low-end phone and ending to the mid-range budget phone they have definitely brought some great gadgets this time. Panasonic GD22 is the starting one where Panasonic Eluga Z is the best phone of release in this batch. For now, the Panasonic P55 Novo and Novo+ are another two important phones and this is our impression of them.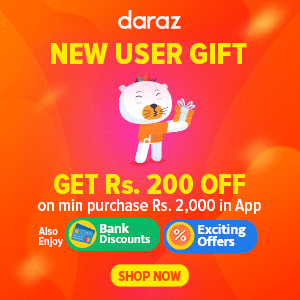 Here we are discussing the features of these new phones. We are also comparing these new mobiles with the competitors. Panasonic is covering up the market brilliantly with their smartphones within a wide price range. In this release, we have the cheapest phone with really low power and a great mid-range phone with an excellent processor. The company is also launching the Eluga Z very soon.
P55 Novo
This is where the game and fun actually begins. The company is providing a 1.4 GHz octa-core processor under the hood combined with 1 GB of RAM. The internal memory is 8 GB and external SD card support is up to 32 GB. It has a 5.3 inches IPS LCD screen with 720×1280 HD resolution. The 267 PPI pixel density provides a very good viewing experience.
In the camera section, we have 13 Megapixel back camera and a 5 Megapixel front camera. These can take great photos and selfies. Rear camera can also record Full HD videos. The 13 MP back and 5 MP front camera combination are getting very popular these days. Many companies have them.
The phone features an Infrared sensor but no NFC. For SIM section it supports two 3G GSM SIM cardS. Inside there is a 2500 mAh battery below a non-removable back. It is still running on Android 4.4.2 whereas it should have at least had 5.0 lollipop. The price of the Panasonic P55 Novo in Nepal is Rs 15,390. This is a $150 phone internationally.
Panasonic Novo+
This is an upgraded version of the P55 Novo. And the Novo itself is a sequel of the old P55 handset. It is powered by the same 1.4 GHz octa-core processor. But on the memory side, it has 2 GB of RAM. The internal storage is 16 GB which has been doubled and upgraded from its predecessor. In the context of the camera, they are the same and the OS is still KitKat. The company is providing a brand new leather cover with this phone. The price of the Panasonic P55 Novo+ in Nepal is Rs 18,390. It is close to $180 price tag. There are only some upgrades in plus version. Main is memory size in terms of raw hardware power.
Comparison of Panasonic P55 Novo vs Novo Plus
These phones have the same display technology. They both also have the same 5.3″ IPS screen. It is quite the right size because most of the users find 5" size appropriate for a smartphone. The camera is standard and similar on both. 13 Megapixel main camera has good capability in terms of pixel count.
Unlike the normal model, the pairing of RAM and processor is actually perfect in the Novo+. 2 GB is the sweet spot for best performance these days. At this price point, people do expect goo memory and storage. Octa-core processor is obviously a very good thing here too. The internal storage is also double which is 16 GB. So it will be very easy to store big apps and games on the mobile.
If you are planning to buy any of these phones. We advise you to get the better phone which is Panasonic Novo+ with a little addition of money. So choose wisely before investing any some of your hard-earned money. It is always better to get the best option even if you need to add some money.