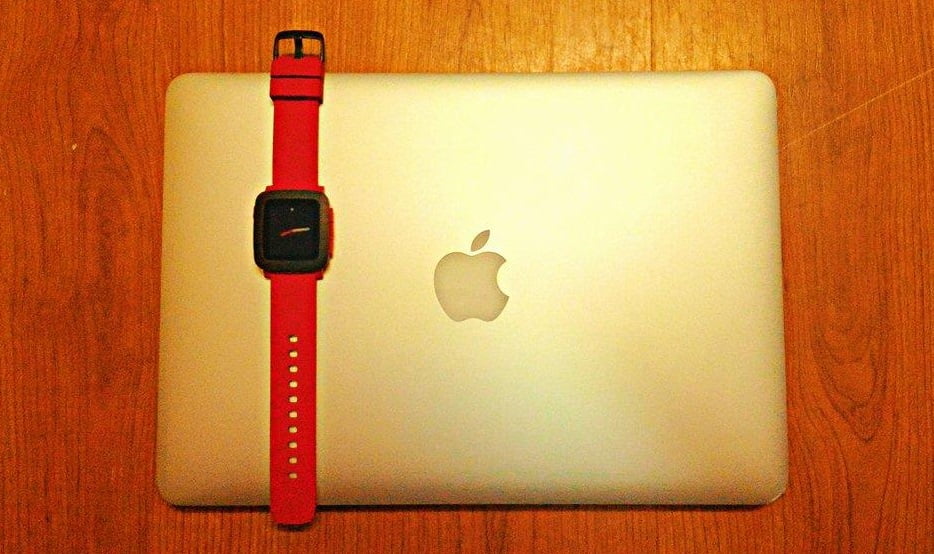 Pebble smartwatch was successfully funded 2 years ago through Kickstarter. Now again with another $20 Million crowdfunding, they have the new Pebble Time. It is a new smartwatch with 9.5 mm thickness and good looking design. It is a very successful contender in the smartwatch war. These days Android wear from big companies like Motorola, Apple, Garmin are trending. This week we got an opportunity to review Pebble Time from Nepali distributor, Shoplife. So this our review of the device.
Pebble Time is a great smartwatch under $200. This is being sold in Nepal at Rs 39,999 by ShopLife (http://storeshoplife.com). Garmin Nepal also has few smartwatches in the market. Tech industry moves really fast and the thirst of awesomeness never dies. There is a saying "The biggest room in the world, is the room for improvement." Hence everyone is busy to improve their product and give the best to the market. It is same here, the new Pebble Time is newly upgraded Pebble smartwatch.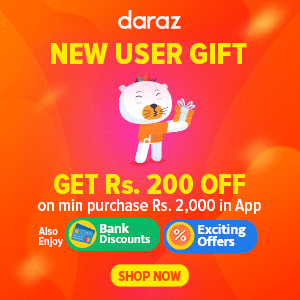 Its specs are pretty great and the look is just classic and lovely. The best thing about this watch is an e-paper (e-ink) screen that gives it best and natural display. This is the same type of display that is found on Kindle Paperwhite. This also saves a lot of battery. Whatever anyone says looks come first for luxury wear rather than the specs, so we are starting with it.
Pebble Time Look and Design
This is a product that came from funding and this means it encapsulates people's demand. It is bringing a good set of features and design in an affordable package. The Pebble Time is built with Polymer material. It has a stainless steel border and the normal silicone bands. This actually has a pretty clean, simple and casual look. It is not so fancy, dazzling like other watches from expensive brands like Apple are.
This is a very low profile watch. So it won't grab that much attention because there is no dazzle. By dazzle, we mean too much fanciness. But this will definitely catch attention when you start to look at it and use it. Well, most people want functionality over design. This is where it can stand out more. Nevertheless, we don't mean that it has bad design. We just mean that is not much of jewelry. For power, function, and price it is the new street fighter.
Hardware and Specs
The watch has a body with 9.5 mm thickness so it is in the thin realm. Its side dimensions is 37.5 mm by 40.5 mm. Inside this gear, there is a Cortex M4 processor that runs Pebble 3.0 OS. On top, there is a 1.25 inches color e-paper screen. It is protected by scratch-proof Gorilla glass. All these are interesting but unfortunately, there is no touch interface. You will have to get the support of the buttons on the side of the watch. By the way, it is dustproof, shockproof and waterproof with a limit of 30 meters.
At back we have a magnetic charging cables port. This also acts as a place to add "Smart Straps" which can provide additional functions like GPS, NFC. It is an e-ink display so LED backlight has been added for under lighted situations. This display technology is different from regular LCD, LED and AMOLED. There are other features like microphone, Bluetooth 4.0 for connectivity and communication.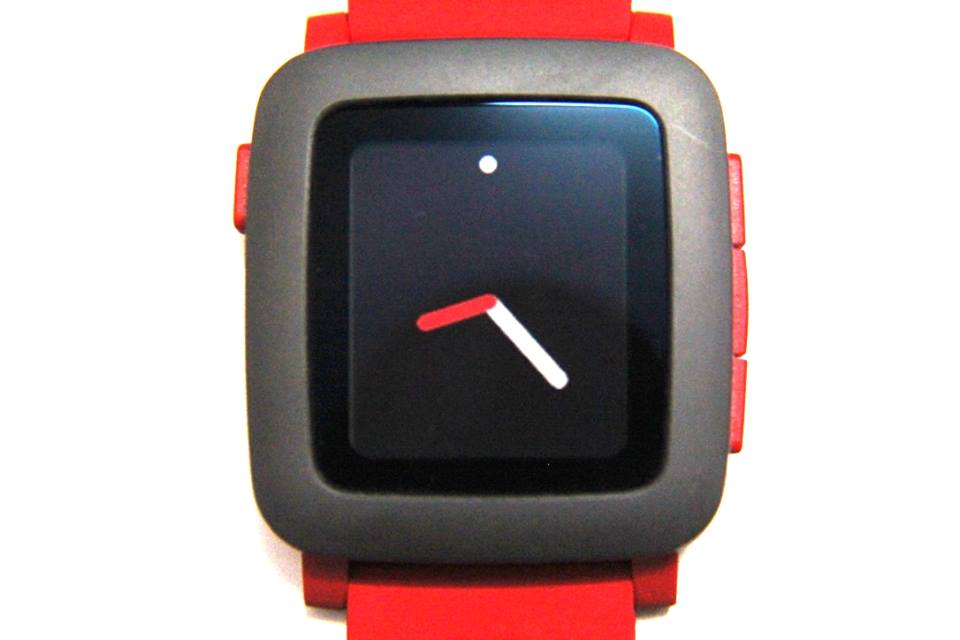 Software and Apps
The Pebble Time app for smartphone is supported by Android 4.0+ and iOS 6+. For now, the watch is running its new OS known as "Timeline". It supports more than 6000 apps which fully fit its screen size. The apps really add functionality and increase productivity. Important notifications, calendar, and other information are presented in a charming way on this device.
It has the concept of timeline actually. Users can press a button to see the present, past or future information. For example, previous game scores, past information of a few days ago. Similarly, you can see future information about programs like meetings and appointments. So we can see that the operating system name matches its nature.
Experience and Summary
The experience with new Pebble Time is very good and interesting. It has very unique display technology. The e-paper is very light on the eyes and is very soothing. There are some drawbacks to it but there are many benefits as well. With some interesting features like shaking gesture for dismissal of notifications, music and voice control we loved our time with it. The pedometer, compass, gyrosensor gives the watch features and support to future apps that can improve the productivity of this device.
With the minimalist and smart design, it looks simply elegant. The features are brilliant and with the new color e-paper screen, the battery performance is just awesome. This device will give you about a week on normal uses. We give this device a big A for the battery life and screen.
By the way, it has an average performance like other watches of this range. But for what you are paying now you are getting a good product. The price in Nepal is high due to import cost and lack of big distributors. As there is no high sales volume, the margins are high. So, if you like to buy this contact ShopLife Nepal. They also sell many electronic devices and gadgets online. They have exclusive products as well and you can order them special devices via their "Custom buy" feature.