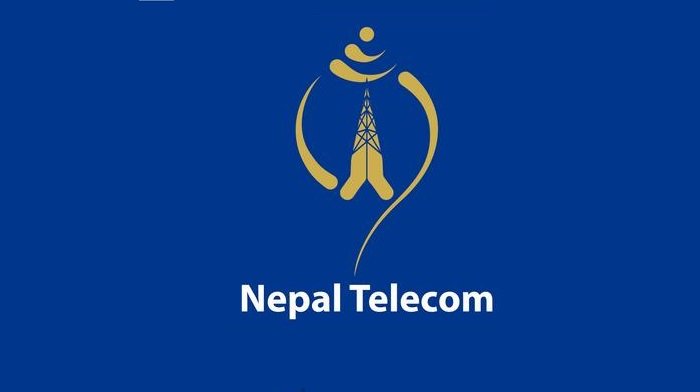 Previously Ncell was dominating Nepal's cellular data market with attractive schemes and prepaid data packs. Now NTC is also bringing prepaid data packages. Data packs are now very famous among youth internet users. People use them to keep their consumption in budget and limit. Many people were demanding for Nepal Telecom to start such service as well. NTC used to have unlimited 2G GPRS data pack for Postpaid users. Now they have are starting this better service for prepaid users also.
This is a real positive step towards improving its service and upgrading. NTC was ordered to improve their service by the government this month. The committee directed Nepal Telecom to improve ADSL, mobile network, PSTN and other services. Prepaid data packs are very much famous. They are mostly used by daily social media or Facebook users. It is useful if you are addicted to these luxuries.
Users can also do daily business and work using the phone like email, browsing, etc. If you are a normal guy who just opens data in an emergency situation as an alternative solution just to check an email or search something it is not for you. However, there is a good future if the data rates come down. If you need mobile internet and want to use in a limit, then this can be a good service.
NTC Prepaid Data Pack Details
These prepaid data packages scheme of Nepal Telecom are available in three different packs. They are known as Bronze, Silver, and Gold. As their status in normal life, their precedence also exists in the same way here. These have been initiated since August 18th Tuesday and are gaining a good response. Let us explain the packages below.
| | | |
| --- | --- | --- |
| Bronze Pack | Silver Pack | Gold Pack |
| 200 MB Rs 130 -1 month | 1 GB Rs 530 -1 month | 5 GB Rs 1800 -3 month |
| 500 MB Rs 300 -1 month | 3 GB Rs 1290 -2 month | 10 GB Rs 2800 -6 month |
The packages are solid and seem to give good value. Honestly, the Bronze pack is the best for normal data pack hungry users. This is because instead of paying Rs 1 per MB in regular surfing rate, buying these packs will save a lot of money. These plans are made in a way that people would buy more. This is because higher you select the data, cheaper it gets in rate. You can also check your remaining volume and pay mobile bill online from now on.
How to subscribe NTC Data packages
It is very easy to subscribe to the data packs after you determine what you need. For example, if you need 3 GB data plan, then simply go to the message of your phone and type in "Data3GB" and send it to 1415. If you want a smaller package, let's say 500 MB. Then type in "Data500MB" then send it. The price will be deducted from your account and the service will be open till validity expires. Type "VL" and send it to 1415 to know your status of data volume.
Problem Update
We have heard a new problem with this scheme. If you take a new pack or subscription, the data or validation isn't increased. They should be shown while checking the balance, but even *400# hasn't been working well for 1 week. NTC is working to fix this issue. But in the course, customers are having problems.
The initiation is good but it would have been better if there were smaller packages as well. We would definitely like a 50 MB data pack which fits for small users. This can attract more people than big data packs. Ncell's Facebook pack are famous for these reasons. Let us hope to see better package and deals from NTC.