I always wanted to play Android games in a powerful hardware and have a lag-free experience. Well, Jide Technology got us covered with their brand new Remix OS. This is a new Android based operating system runs on PC. It has very minimum system requirements. Therefore virtually every machine can run it. The idea behind the development of this software is remarkably unique and refreshing. Well this new software actually gives a great and refreshing experience, so lets get into the review of Remix OS.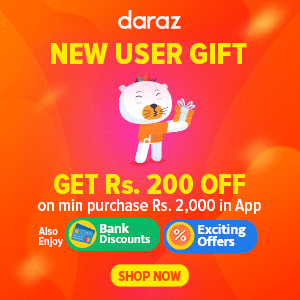 Jide is not just throwing any android virtual box here. They are giving a complete PC like experience. This can be taken as a Windows-Android hybrid. It is a freeware and it is made for x86-64 architecture. It has a start menu like Windows and other familiar features. Users can resize Windows, open multiple tabs, use multiple apps simultaneously and run apps in background. That is good. Isn't it? This is how the Android simulator and virtual boxes should have been in the first place. Basically this OS is a emulator but it is one of the best.
Also Read: EVO Gamepad 2 full gaming review
There are multiple Android virtual boxes in the market like BlueStacks. They cannot provide user a complete PC like experience. But they get the work done. Many of such virtual boxes have a problem of scaling the apps and crashing. But, that is not the case here. Most apps from the Google Play Store are supported on Remix OS and there is no scaling issue.
Experience of Remix OS
This operating system is very refreshing. Many people like us want simple Android experience in big screen and on a powerful system. This allows users to enjoy favourite applications services and games. The Remix OS works as an independently unlike other virtual boxes out there. This resolves the problem of app support and scaling. Jide made their debut on CES last year with a box that runs this new software. But now, they are back with updated RemixOS. This is free and anyone can download it and install.
Bye bye laggy-old PCs because one can easily install & run Remix-OS on an old PC. This can be done manually by side loading the operating system on an USB stick. Users can manually force their PC or Mac to boot through the flash memory in order to initiate the system. It uses the thumb drive as storage. This means the software runs solely from the thumb drive.
Hardware Requirements
The minimum requirement of Remix is just a PC that can atleast run Windows 7. A system with 2 GB RAM, dual core processor and 16 GB hard disk should be good to go. More RAM might be useful for people who want to game. We belive 4GB ram is the sweet spot for Android gamers.
This OS is very light weight and the requirements are not that high. Better hardware will surely give better performance by the way. We encourage users to try Remix OS on their older PC. This may give their old system a new life. Many people use Linux the same way. These light softwares give functionality and breathe new life to old computers.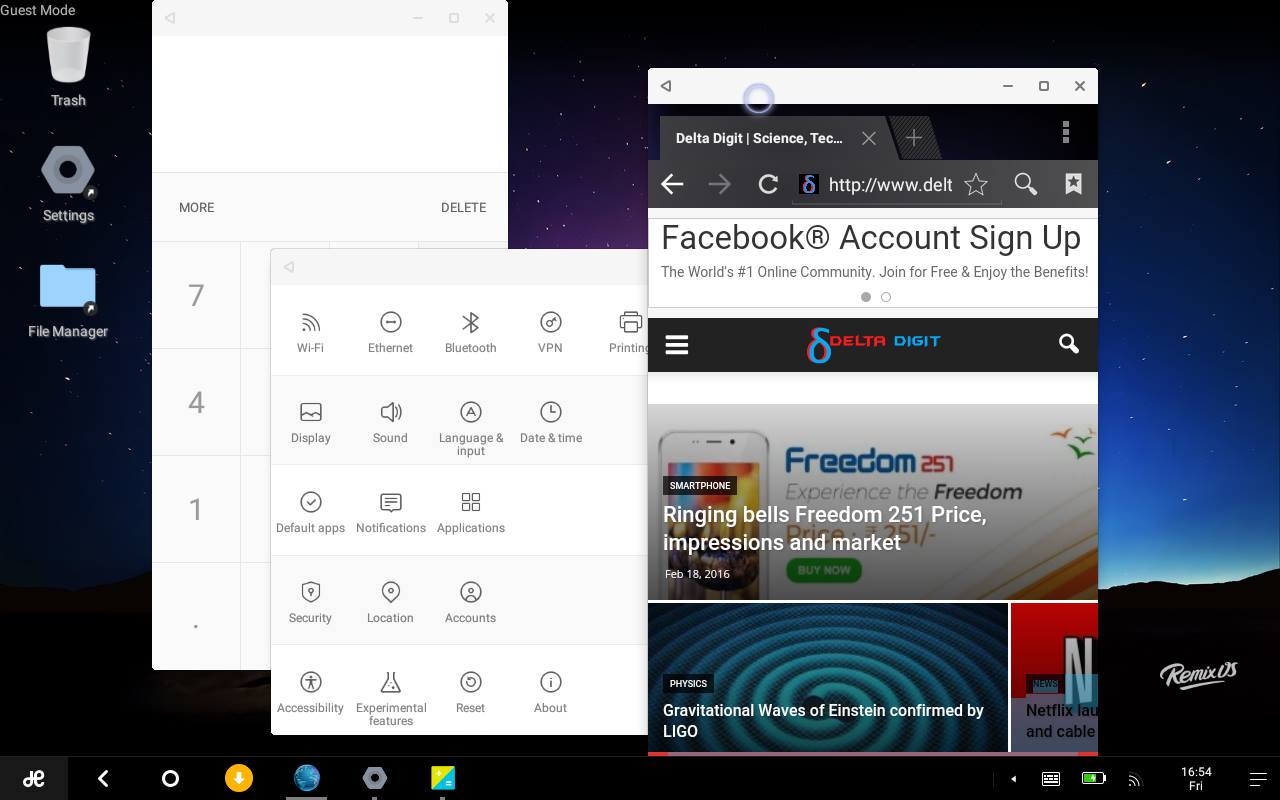 As this is Android, users can easliy download apps from Play Store. They can also download games and enjoy them. Users get to experice native Keyboard and Mouse support in Android. This is different when you come from a smartphone. We realized that even just two devices add a lot of functionality. We tested web browsing, simple word, typing word documents and games. Everything is pretty fun. We have to admit that it is not full desktop or laptop experience but if you installing this for fun and rejuvenating you PC, it is great.
Wrap Up
The Remix Os provides a great Android experience to almost all computers. It comes for free and this is where we push this up. Well Linux are also great, free and truly powerful. But you do need good command and experience in coding for some distros. Other operating system are costly and this is free. But if powerful work and coding is you need, definitely go with Linus. We prefer Kali Linux the most.
We like the responsiveness and lightness of the software. It is easy to install and works on almost all computers. The UI is cozy, entertaining and quite producte. All of this come found in this new sweet little package. So we give this a green flag and round of applause. We suggest you try this on you computer. Maybe you have old desktop or laptop just sitting idly with low system specs. Give it a new update and may be you will feel and get something new from it.