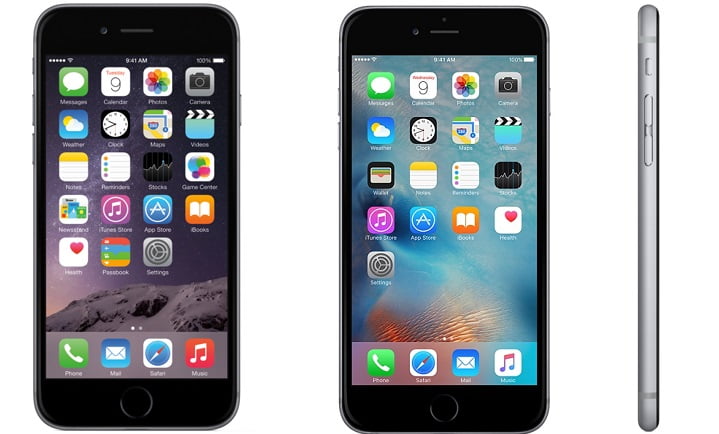 Apple just made a sales record by selling 13 million units of iPhone 6S and 6S Plus within 1 week of the launch. Exactly a year before its predecessor iPhone 6 was launched. That was also a very big success. Well, to be honest, there is no other phone like an iPhone that has so many fans. iPhone 6S series has been launched in many countries including Nepal and it is making a lot of noise in the tech market. Grey market first caught up with these products with a marked-up price though.
If you are already using an iPhone 6 and are considering to get the new one then you should really put on some thoughts before spending. Think hard enough before spending such a huge amount of money unless you are in their new upgrade program. Anyways if you are iPhone 5 user or any other user, then only this phone can be a good choice.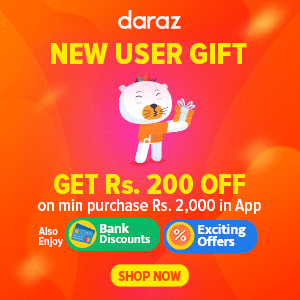 Apple smartphones are very popular for their feature price and mostly name. They have a reputation and people connect it with status also. However, at Delta Digit we always put value and use at the top. Buy the product that gives the best value for your money and does your work. Purchasing a device that was way more powerful than need is useless and a waste of money too.
iPhone 6S and iPhone 6S Specs
Let us discuss the hardware of these two phones and also see the difference between them. The main difference is screen size and battery size. These are the specs of the new iPhone 6S.
4.7″ IPS LCD Screen
750×1334 screen resolution
Apple A9 Chip with 1.84 GHz dual core processor
2 GB RAM
16, 32, 64 and 128 GB storage
1715 mAh Battery
12 MP f/2.2 back camera
5 MP f/2.2 front camera
In case of the iPhone 6S Plus, there is 5.5″ IPS LCD Screen with 1080×1920 resolution. Also, there is a 2750 mAh battery which is very big compared to normal 6S. Except for these things everything else is the same. The screen is big and it is Full HD which is better than HD screen. In addition, the battery size is substantially bigger and it can play a very big role in the experience. Better and bigger battery can help the device run in the long run. The bigger screen is also much pleasing for watching movies, pictures, YouTube and browsing the web.
Related: Latest Apple iPhones Price in Nepal
Both models have same 2 cores processor, memory size, storage options, and camera. This means the core performance is going to be same. Users are going to get same smoothness and responsiveness. They are also going to enjoy the same features and even the same camera power. Apple has just kept minimal difference among these. All they want is to just offer is a big phone.
Structural Improvements
If there is nothing new then there is no value in buying a new device. So Apple added few new things in its software and has internally done some hardware changes to make the device stronger than last time. Last year we heard a lot about bending of the iPhone 6 Plus. So they have reinforced the new chassis with a new series of metal alloy. The focus has been made on the weak point where the void can't be jumped liked the power and volume button. The frame uses better and stronger aluminum construction for better structural integrity.
The design change was very necessary because this bend gate changed a lot. People have questions about the strength and durability of their expensive new phone. So Apple is doing their best to maintain the trust of its customers. Also there is a new modem for supporting new LTE bands. This improves the device's connectivity. There is a new Live photos feature where those photos can be used as wallpaper directly. Even Facebook is bringing a new feature to put videos or live photos as a profile picture.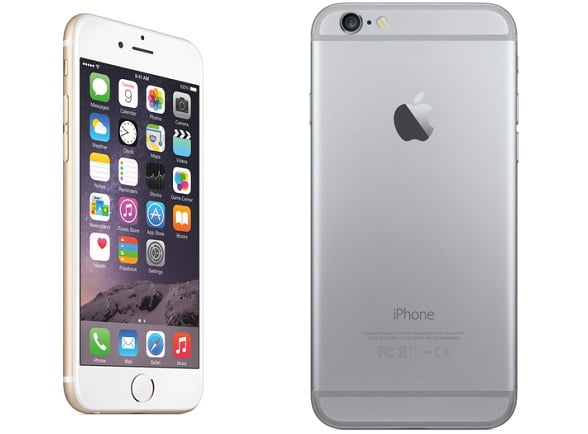 Advancements and Upgrades
Camera: Let's start with the biggest improvement except for the body which is the camera. This time Apple added a 12 MP back-facing camera with 4K video recording capability. In addition to such high resolution, there is support for better slow motion option. The front-facing camera is 5 MP which takes much better selfies this time. You won't notice much difference in the photos while viewing on your phone. You can see the huge difference in pixel, detail and picture quality while you observe them on a computer as we said in the previous article about the evolution of camera in smartphones.
3D Touch: The new 3D touch or simply force touch is mainly touching any object for an extended period of time compared to normal touching. 3D Touch enables users to get quick options to do a task from an app without opening them. For example, if you force touch Camera app, you get options to take selfies, normal pictures, etc from menu. Most of the 3rd party apps don't support 3D touch for now. Developers should add this new gesture support to their programs.
Final Words and Price
iPhone 6S series honestly isn't a big improvement over its predecessor. But it is a good option for people with older generation iPhone. It has a better and stronger body with the latest hardware and a good camera. So if you want to buy these new smartphones in Nepal, here are the price.
| | |
| --- | --- |
| 2015 Pricing | 2019 Pricing |
| iPhone 6S: Rs 90,000 (16 GB), 1,02,000 (64 GB) | iPhone 6S: Rs 47,000 (32 GB) |
| iPhone 6S Plus: Rs 1,02,000 (16 GB), 1,17,000 (64 GB) | iPhone 6S Plus: Rs 52,000 (32 GB) |
We can see that there is a huge change is the price for now in 2019. There were very good options in 2015 but now they are discontinued. So it is better to choose a new phone.