The rumors of Samsung selling refurbished Galaxy Note 7 is now confirmed. Company confirmed that they are going to sell it in reduced price with few changes. Most essentially, there is going to be a new battery. New refurbished Note 7 is going to few selected countries where there is demand. Clearly, US customers won't be able to buy this device.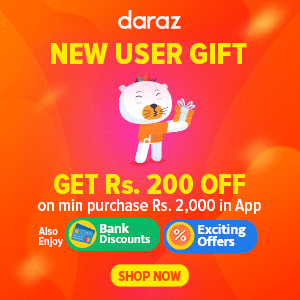 After Note 7 fire, explosion debacle, company called all of its units back. They are launching their new flagship on 29th March 2017. It is going to be their first flagship after the accident. They are working hard to cover up for the last incident.
Samsung now has more than a million of Note 7 units with them. Couple hundreds of thousands were used for testing purpose but still a large volume exists in their storage. Company told that they were going to carefully take care of all those phones but a lot of pressure came from environmentalists and people.
According to Samsung's own examination including other organization's report, problem was only in both batteries. There are no defects in other parts of the phone. We are reportedly hearing about new smaller battery. It is obviously important to change the battery for sake of everything.
Company is going to extract valuable metals and elements like gold, copper, zinc from some phones while others will be sold or become rental phone. Local newspaper in South Korea reported that, Samsung is planning to sell few phones in its home country as well. It turns out people of South Korea have deep love for Samsung.
Few months ago, it was rumored that Samsung India was going to sell refurbished Note 7. Their officials denied and told that there is no such plan. We have to see where the company is planning to sell
Details
According to the company, sales region will be selected by talking with local authorities and assessing demand. Their goal is to save the environment from hazardous electronics waste and save investment. We have seen people already accepting it.
Many people haven't returned their Note 7 units because they love it. People are ready to buy refurbished units because it is still a fantastic device with great looks and power. As long as the company provides warranty, we believe people will buy it. The demand shows love of people towards their products.