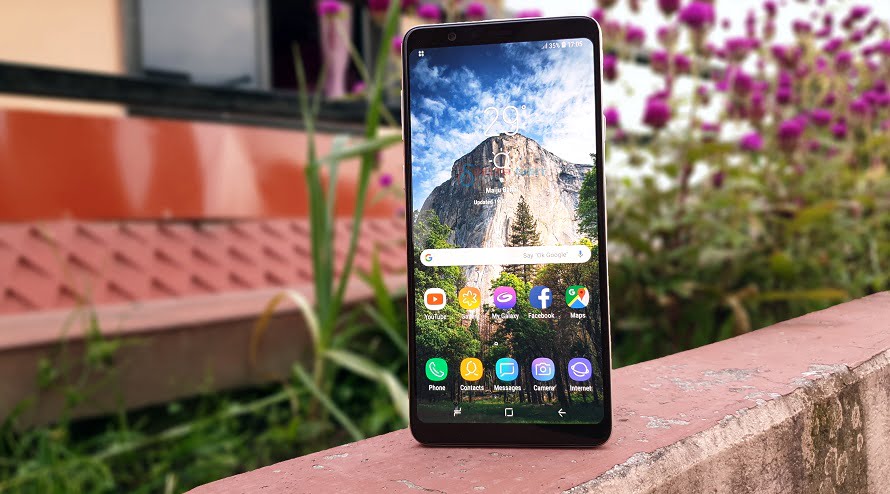 Just as we thought that Samsung is done with their A series for 2018, they launched another new Galaxy A8. Samsung Nepal has now launched the new Galaxy A8 Star. It is more advanced and upgraded compared to the A8+. We also have a full detailed comparison between Galaxy A8+ and A8 Star. Price of Galaxy A8 Star in Nepal is Rs 59,990 which puts it in upper mid range.
It is almost in flagship category so it seems they are trying to adapt in that boundary. Galaxy A8 Star is big phone with some mid range tag. It has a large 6.3″ Super AMOLED screen, rear dual camera setup and 6 GB RAM. These are some of its main attracting features. To give you guys simple idea on its hardware, we have listed the specifications down below.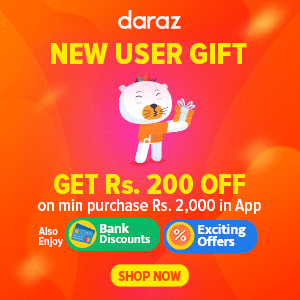 6.3″ Super AMOLED screen 1080×2220 resolution
Snapdragon 660 Octa core SOC
2.2 GHz Quad core + 1.8 GHz quad core sets
6 GB RAM
64 GB On board Storage
512 GB Memory card support
3700 mAh battery
24 MP + 16 MP f/1.7 Dual lens rear camera setup
24 MP f/2.0 Front camera
By looking at the specs we can see that this phone packs a good punch of hardware. It has a very large display which is almost same size as the Note 9. It has less bezels but runs on FHD+ resolution. Truth be told, we also use the Note 9 at FHD+ instead of WQHD+ to save battery. It looks really good and feels immersive as it should be.
The RAM is also 6 GB which is enough to have a smooth experience. Its 3700 mAh battery is very suitable for the chip inside and the big display. The camera section is actually much more powerful with such high pixel density sensors. Its 24 MP sensors can take very high resolution and highly detailed images. Also the rear camera supports 4K recording so users can enjoy great videos.
There is Fast charging, Android 8.0 and Samsung Experience 9. Fingerprint sensor is at the back at upper middle portion while camera modules are at corner of back side. Pro Lighting, Smart Beauty are some new features of the camera. By the way there is a Bixby button just below the volume rocker as well. Always on Display, Dual Messenger are also available in the new Galaxy A8 Star.
The Galaxy A8 Star is feature rich phone with mid range processor but sufficient memory and powerful camera. It is a great package for media consumers, selfie lovers and all day to day users. The thing is it has lots of competition from others and mostly its own phones. Older Samsung flagships such as Galaxy S8 are other great alternatives if you are this price range. Samsung is now telling that they are going to change the trajectory of their mid range phones. We are very hopeful on those news because we want to see more great devices.