Today Samsung launched all new Galaxy C9 Pro in India. This phone first debuted in China and shortly it has come to India. The original Galaxy C series phones were launched in China exclusively. They are launching this powerful series in other countries too. Samsung Galaxy C9 Pro is going to launched in February 2017. This news was confirmed by Samsung Nepal.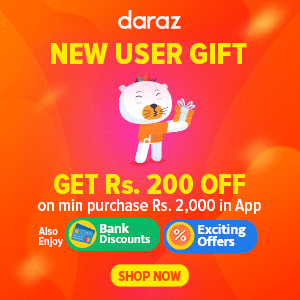 Pro model smartphones are always powerful and beefed up version of their normal edition. Galaxy A9 Pro is a good competitor of this phone because of being in pro family. The price of C9 Pro in India is Rs 36,900 IC. This phone will cost around Rs 58,900 NC in Nepal. It is an expensive phone but still lies in mid-range category.
Samsung keeps its top end features just for the flagship models. It is actually necessary to keep the exclusiveness of those phones too. Pre-booking starts from mid February in Nepal. This phone made a lot of noise and captured great attention due to its specification.
Galaxy C9 Pro is a big phablet sized phone with 6" display and 6GB of RAM. This is the first smartphone from Samsung that has 6 GB of RAM. It also gives us ideas that upcoming Galaxy S8 is going to have minimum 6 GB RAM. There is a enormous 4000 mAh battery sealed inside metallic body.
At top we get 1080p AMOLED display and 16 MP front facing camera. The back camera is also 16 MP sensor with only support up to 1080p video recording. There is USB Type-C, fingerprint sensor, compass and much more. Display is protected by Gorilla Glass and we also get fingerprint sensor.
First Impressions
C9 Pro holds 1.4 GHz octa core processor on Snapdragon 653 SOC and Adreno 510 GPU. It has 64 GB internal storage and SD card support up to 256 GB. These specs are pretty powerful.
It is a big phone targeted for media and content hungry users. Its big battery, screen, internal storage does attract many users. We will review this phone soon when it launches in Nepal.