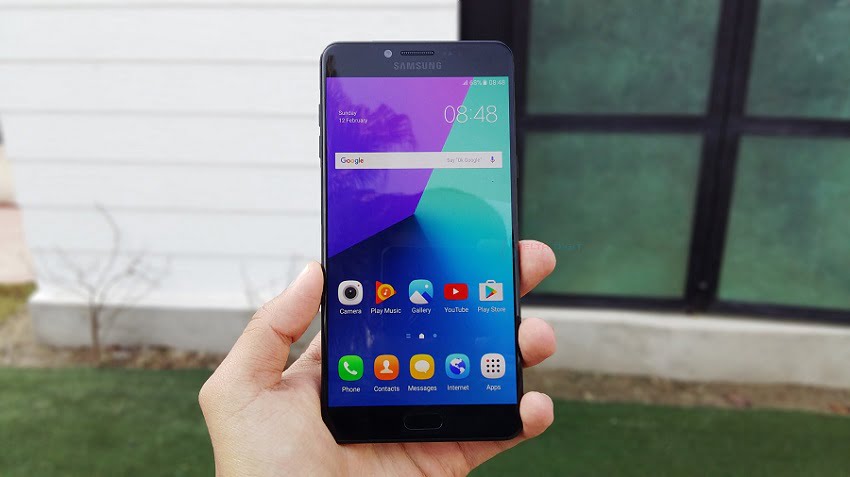 The big premium finished Galaxy C9 Pro is out for sale now. This phone has come to Nepal and India after a lot of demand. Samsung has chosen few countries to launch this new smartphone. C series was actually meant for China but people's demand brought it here. The price of Samsung Galaxy C9 Pro in Nepal is Rs 59,000.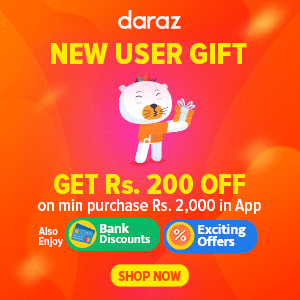 First thing to notice is its humongous screen and metal body. Everything screams big from the top of its lungs. Big screen, battery, camera and power. Basically everything is jacked up with this new phone. C9 Pro features a 6" 1080p Super AMOLED screen in a solid metal uni-body.
Below the full HD screen, we get a Snapdragon 653 chipset with Octa core processor, 6 GB RAM and Adreno 510 GPU. This is the first Samsung mobile with 6 GB RAM and it also hosts 64 GB internal storage. Users can install external SD card up to 256 GB for expanding the storage space.
Samsung is packing 16 MP camera at both sides for best quality images and videos. Both camera can record 1080p videos and take very crispy images in a fraction of second. We are very disappointed because there is no 4K UHD video recording support. There is dual tone LED flash for more natural lighting.
Just like the new Galaxy A series, there is reversible USB Type-C. Gorilla Glass 4 protects the big display from scratches and few shocks. C9 pro comes with 4000 mAh battery which powers the device easily for 2 days with normal usage.
Samsung Nepal officially said that, their new phones will be focusing on camera, user experience, quality and localized feature. It does includes features like UPS, UPS, Secure Folder and many other functions.
Impressions
It is currently running Marshmallow but Nougat is coming soon. It doesn't have Gyrosensor so VR is not possible with this phone. People can easily enjoy 4G service with this new phone. It does have dual SIM support and we have also suggested Samsung to remove hybrid SIM system in future.
Fingerprint sensor is present at the home button as usual. It is active and very fast just like its flagship S7. This is a big phone with great design and features, cover is necessary but it will hinder the looks. In our opinion Black color version looks brilliant. Just like newer Samsung phone, C9 Pro comes with new Grace UI and design. It is a fast, powerful and bloatware less.