Samsung's Galaxy J series became a very big hit in many countries including Nepal and India. J5 and J7 were the most demanded smartphones because of their specs and price. Samsung Galaxy J3 (2016) has been launched in Nepal. Now the market will be soon filled with new Galaxy J5 2016 and new J7 as the old batch has been finished in the market
The price of Galaxy J3 2016 in Nepal is Rs 16990 which makes it appropriately stand between J5 and J7. The company said it will be focusing this year on new Galaxy A (2016) series and Galaxy J (2016) family. The model that will be supplied to Nepal is "J320F" with Android 5.1.1 out of the box. Galaxy J5 and J7 runs Android Marshmallow out of the box.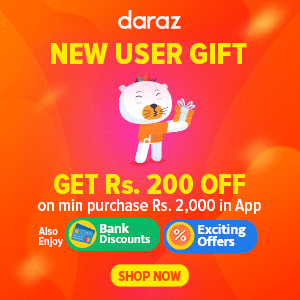 J5, J7 2016 has a bit more finished look and new texture in back but the built is still of plastic. Galaxy A(2016) came with a lot of improvements and also raised price, so it is easy to say that J will also have slightly higher price. Ultimately this will increase market choice variety for consumers.
The market survey and talk with Samsung showed that Galaxy J series was the most sold low to mid range smartphone. This also removed E series from the market. The A family stands in mid range market. The new Galaxy A 2016 series will also come to Nepal very soon.
Currently the market is facing crisis of budget smartphones such as J2, Core Prime and Core 2. This shows hunger, demand of budget or cheap mobiles. The J family is getting upgrade also with new members installment and same is the condition with A family. The price of Galaxy J5 (2016) is Rs 25490 and J7 (2016) is Rs 27990.
Sales Reason
Last year A & E series debuted at same time, they had almost similar specs but difference in build quality including price. Then the J series was launched in market which had near mid range specs but at lower rate.
For the first time Samsung introduced SAMOLED screens for budget phones. This was the best move because it they also had good camera with latest OS in tech industry. The Galaxy A stood up in its market very well due to its near high end specs with premium metallic built.