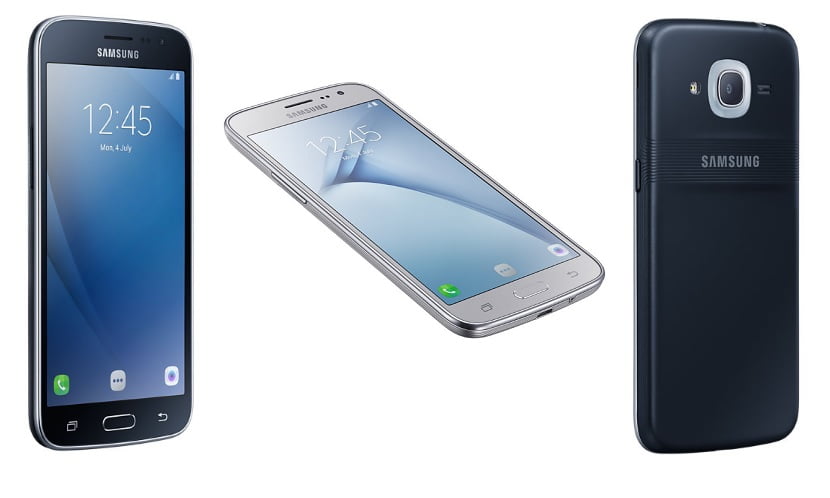 Samsung has launched new updated version of Galaxy J2 2016 in Nepal. This is the successor of the old Galaxy J2 original. There are many new upgrades, advancements and addition of features. When we first heard about the 2016 revision, we thought that new upgraded phones will come at same price range and replace older ones. In this Samsung Galaxy J2 2016 price in Nepal plus overview we will explain the comparison and insides of the device. Actually all the newer model of J, A series are costlier than their predecessor at the initial stage.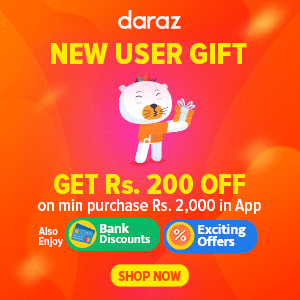 The price of Samsung Galaxy J2 2016 in Nepal is Rs 15900. The last year model was offered at Rs 12000 and it got good market response. Increased price should be justified by the specs and upgrades in newer edition. Customers need a reason to get the new expensive handset in the market.
To easily understand the latest addition in the family, lets understand by comparing the old phone as well. Samsung has changed the processor this year and gone with Spreadtrum chipset and 1.5 GHz quad core processor paired with 1.5 GB RAM.  Last year they had their own Exynos chipset which is great just has Snapdragon. The company might be testing new hardware with the mid segment phones.
Smart Glow: Thus there is a new fascinating feature known as "Smart Glow" which is meant to compensate for the LED notification.LED notification is usually found in Samsung's flagship line but this new feature is a bit different. There are LED light placed around camera lens which have the basic RGB colors. The combination of those colors can provide multiple choices. Users can choose different notification lights for various apps, contacts and many other functions.
Phone is providing 8 GB internal memory with external memory card support up to 128 GB. At this price range people expect to see 16 GB on-board memory because of the price and demands of new applications. This year the J2 packs a 5" 720p HD SAMOLED screen, Android 6 Marshmallow OS and 2600 mAh battery.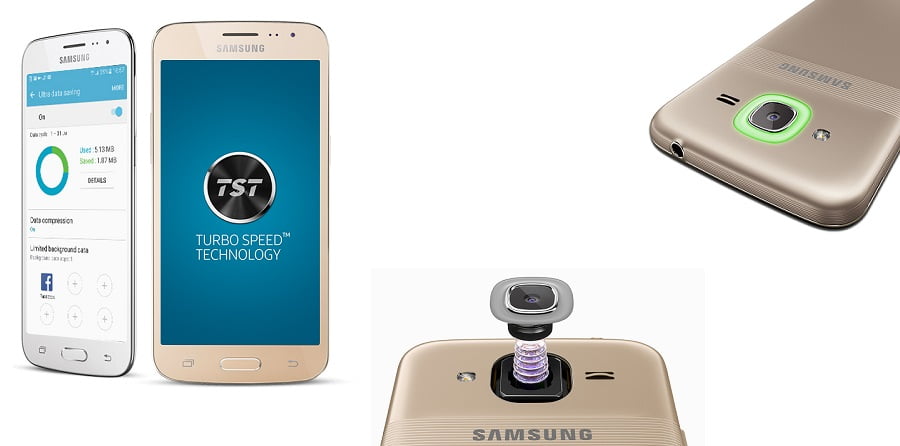 Galaxy J2 (2016) comprises new f/2.2, 8 MP primary camera and 5 MP front camera. The back camera can shoot quality 1080p videos where as primary can do 720p HD videos. As usual in Nepali and Indian market, the phone supports dual SIM and 4G LTE with VoLTE. Design of the phone has been slightly changed in the context of back cover and form factor. Latest features introduced in J3 2016 such as S Bike mode, Turbo Speed Technology and UDS are also available.
Galaxy J2 2015 vs J2 2016 Comparison
Consumers who want to upgrade the phone want justified reason over the new ones. The processor is still quad core but of different company and increased frequency. There is 50% increase in RAM amount 30% increase in battery power. The new OS helps increase performance, save battery and provide good security.
The camera power has also been significantly increased from 5MP and 2 MP combo. The 2016 Galaxy J2 has a HD screen over the old 2015 J2 which had resolution of 540×960. There are many significant improvements so there is increase in price. The price of this phone makes it a member of medium range and also fit in the new J series.