Samsung Mobile Nepal is in deep waters after the Galaxy Note 7 explosion and fire turmoil. Various domestic airlines have imposed a ban on Samsung Galaxy Note 7 in Nepal. Many foreign government agencies and airlines had already banned this phone on flight and other transportation. (Civil Aviation Authority of Nepal) CAAN has banned Galaxy Note 7 on international flights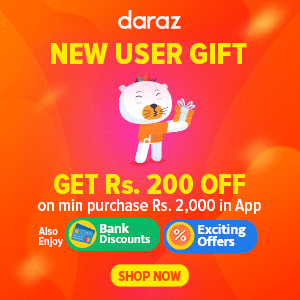 It is amazing news because, Samsung hasn't even launched the Galaxy Note 7 in Nepal. They informed us that, they would launch it before Dashain but it has been postponed due to global recall. There are many faulty old handsets with people all around the world. Most Nepali Note 7 owners either imported or bought from the grey market. Buddha, Tara, NAC, Yeti, Simrik are some of the companies which have prohibited the use of the Note 7 in their flights.
The grey market is selling these phones at high rates like Rs 130000. Samsung already resumed the sales on some parts of the world including South Korea. European countries will get the Galaxy Note 7 before last of November and USA will get it on October 21. Various stores and carriers have already distributed the new handsets.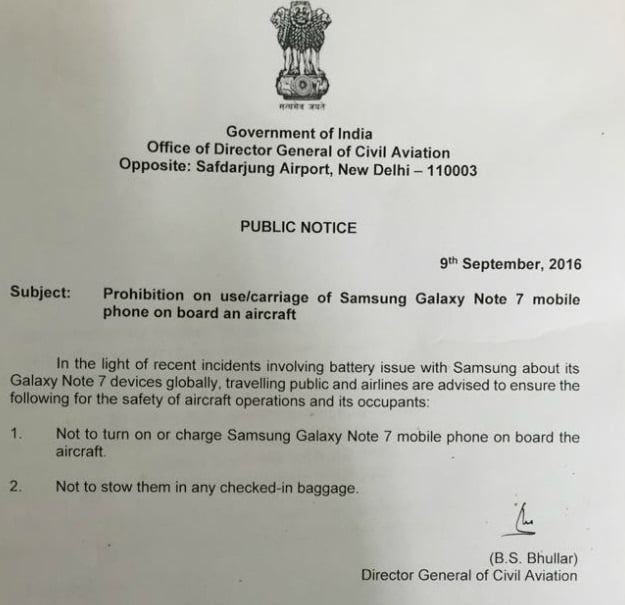 Samsung received a big backlash from this accident. They suffered a loss of estimated $2 billions on recall and $21 billions in share value. DGCA of India also placed restrictions but they have been removed them on September 30. India is set to relaunch the new smartphone on October 28th 2016. Old Galaxy Note 7 sold before September 15 are still prohibited. People need to have a new phone with green battery icon.
Many customers or passengers are facing problem due to the prohibition. Some Nepali passengers confirmed this news and said that it is being actively implemented. Many people all over the globe are facing challenge because they need to explain about new green battery icon of the safe models. Some Korean shop owners told that, Samsung phones cover 80% of consumption but they have lost about 40% of sales due to the fiasco.
Rules
The Notice of the airlines companies state these things:
Passengers are requested to not use, turn on or charge Samsung Galaxy Note 7 inside the aircraft.
It should be carried only inside a carry-on baggage.
Placing the phone in checked-in-luggage is strictly prohibited.
Currently the ban hasn't been lifted and the phone hasn't still debuted in Nepali market. People are still complaining about over heating and battery drainage issue on new Note 7 models. This ban is very bad because it has already stripped some reputation of this phone. People will have some fear while choosing the Note 7.
Some people have already bought the iPhone 7 because the sales resume is taking time. We will review the safe model as soon as it comes to Nepal. Samsung needs to work on this matter then clear people's misconception by gaining the trust again.