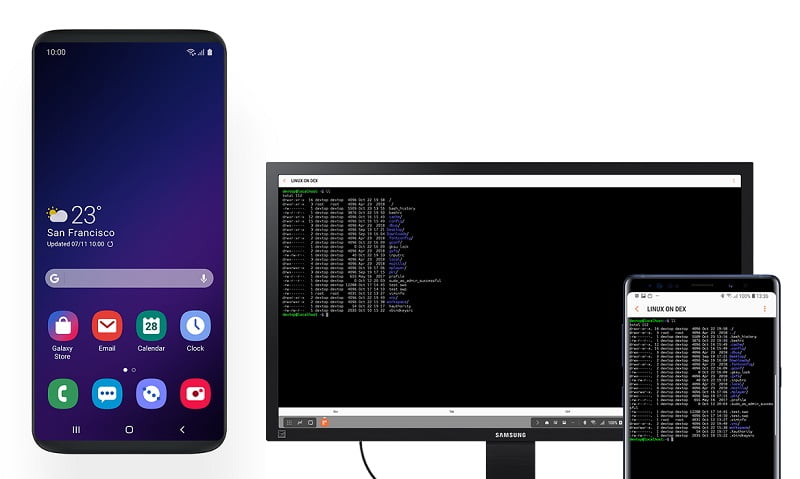 Samsung Developer Conference 2018 showed a lot of great things. This includes new Infinity Flex display on a flodable phone prototype. Then we also saw announcement for Android Pie on Galaxy Note 9, S9, S9+. Another major thing is Linux on Dex feature. Samsung announced Linux on Dex a year ago but now it is in Beta. The new Android Pie update and new Dex feature brings whole bunch of exciting things to the table for us.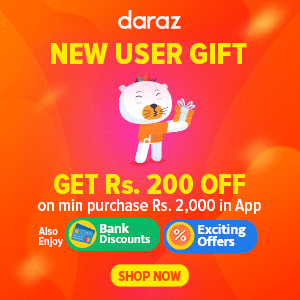 One UI: Many exciting things are coming very soon. Samsung is working on the Android Pie for its Flagship phones including Note 9, S9+/S9, S82+/S8 and Note 8. All these mobile phones are going to get Samsung's One UI. This was being termed as Samsung Experience 10 as well. It mainly brings simple and better looking UI with dark theme. The dark these dramatically saves battery life with those AMOLED display.
Google also agreed that dark these saves battery by huge margin. There are new icons, designs and feature changes in Android Pie update from Samsung. The company will be starting to roll out these updates from January 2019. The beta testing are also going to begin soon in USA, UK, Germany, India, China, France, Poland, Spain and South Korea. Samsung's website has a dedicated page on One UI and it says "Made to Focus"
Linux On Dex
This is much more interesting feature for the developers and coders. Many developers prefer Linux environment. Samsung is now testing its new feature app for Dex called Linux on Dex. The app allows users to download full fledged Linux distribution and install it to run. Dex provides a secure container to run Linux. Users do require keyboard, mouse and monitor. We suggest getting bigger USB Type-C to HDMI converter that has other USB connection option for the Keyboard and Mouse as well. A good set of wireless Keyboard ad mouse should do it for many people.
Galaxy Note 9 and the Tab S4 only support this feature. Samsung recommends 8 GB of free storage and 4 GB of RAM for this feature to work. Users can also just use Terminal app to run in Command line mode. This can be a great thing for many people who need and love Linux. If it really play out well then it can be a good computer replacement. People can just connect their phones to monitor and set of keyboard then do their work. Samsung says that the programs should be Arm-64 bit compatible to run. This is a very great addition to the Samsung Dex.
Some news indicate that, Galaxy S9 is also getting dock-less Dex support from Android Pie update. Currently the supported OS is Ubunto 16.04 LTS but we should see more support later on. Maybe we could also get Kali Linux working on Dex. We are going to see a lot of changes in next few months in Samsung Devices. Many people are looking for ward to the new UI from Samsung because it promises a lot. People like dark theme and as it also saves more battery. This can just be what we need from Samsung in software segment.