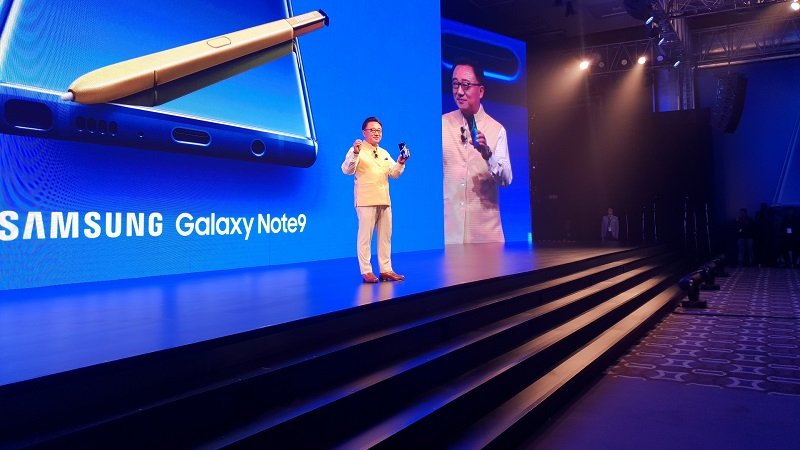 Samsung India has launched the brand new flagship Galaxy Note 9 and Galaxy Watch. The launch event was one of the biggest event with media representatives from South West Asian countries. There were top Korean officials including DJ Koh and officers from different countries. Media personnel of Nepal, India, Bangladesh, Sri-Lanka, Bhutan and Maldives also joined the event. Galaxy Note 9 is one of the best smartphone right now and it is best offering from Samsung for 2018. Samsung India is selling Note 9, 128 GB Variant for Rs 67,900 and 512 GB variant for Rs 84,900.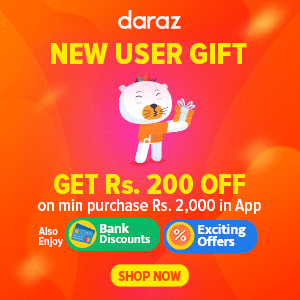 We already experienced the Note 9 in Nepal and we also got the opportunity here in Delhi. Samsung Nepal is going to make Note 9 available in Nepal from August 31. Unlike India, Nepal is not getting the 512 GB version for now. Samsung Galaxy Note 9 in India is being produced from the new Noida plant. Popular online platforms such as Amazon India and Flipkart are selling this new smartphone. Price of Note 8 is also now dropped to Rs 55,900. With cashback offer from HDFC, customers can get t Note 8 at Rs 51,900.
The Note 9 is a monster of a device with top of the line specs. It has many improvements over its predecessor Note 8. First of all, there is a 4000 mAh battery which is 700 mAh more than last time. Fingerprint sensor placement is also changed to a place which is easier to reach. The S-Pen also now has more features with Bluetooth low power. Camera software is also improved with AI integration for better results.
Read More: Samsung Galaxy Note 9 Nepal Pre Booking Details
There are lots of improved things going on with the new Note 9. It is also listed as top Signature device in YouTube. Thanks to the large SAMOLED display with HDR10 compliance users can enjoy HDR videos at 60 fps. The 8 GB Variant is our favorite because of the power it holds within itself. Storage and memory are more than enough for few years to come.
Note 9 India Offers, EMI and More Details
There are some cashback offers from banks such as HDFC. Customers can get Rs 6,000 cashback if they purchase using HDFC credit or debit card. Flipkart is also offering Rs 15,590 discount on exchange as well. Amazon India is providing Note 9 on EMI starting at Rs 3,228 per month. There is No Cost EMI option available and customers can pay the installments within 24 months at maximum.
Customers who buy the Note 9 fro Samsung's official store can also get Rs 6,000 cashback. Paytm is also offering cashback of same amount to the customers. People who pre-registered their phone will get their delivery and the gifts promised such as Gear Sport.  Just to recall Galaxy Note 9 has a 6.4″ display, Exynos 9810 chipset and maximum of 8 GB RAM. Nepal and India are getting the Exynos version just like usual. Back side holds dual camera set of 12 MP f/1.5 and f/2.4 then front side has 8 MP f/1.7 sensor. We are going to do a intensive review and test of this phone for gaming, work and camera as soon as we get handsets in Nepal.