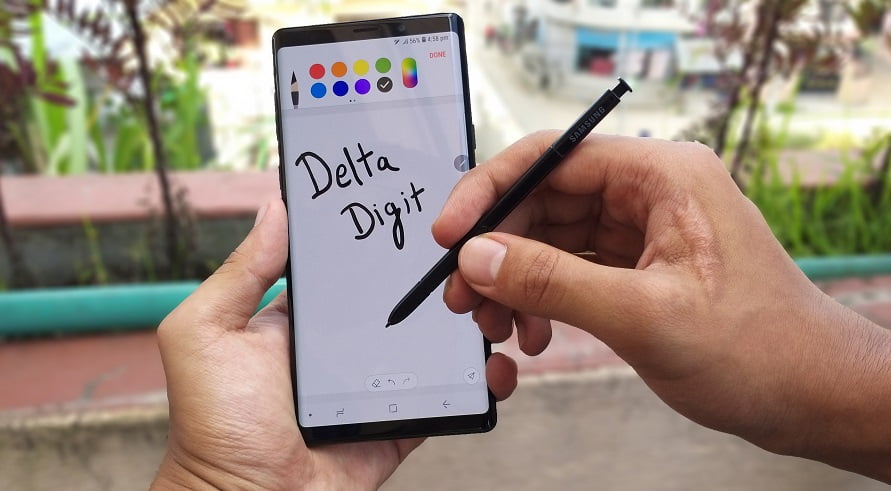 Its been quite long since we have been using the Galaxy Note 9. We made a full review article and video on this phone few months ago. Still Galaxy Note 9 is among the best smartphone in the market. Many phones have now come to the market and people want to know how Note 9 is still performing. Simply we can say that, this device is fast and smooth just as the first day. This is our Galaxy Note 9 long term review after about three months.
We are covering some main aspects of this phone here. This includes day to day performance, battery life, camera usage and updates. This is what defines day to day experience. The phone should be fast, responsive and smooth as it was before. We all expect battery life to be great for the first year. Then there comes new updates, features addition and improvements. We are trying to cover everything in this new review.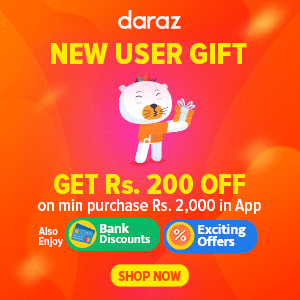 Software Updates
 Since the launch of Galaxy Note 9 in Nepal, we have got 2 updates. The major one was the second one with lots of camera improvements. Nepali version is currently running with September security update. There are improvements in HDR, low light situation and SNR. We have heard that Samsung is working on Android Pie with new Samsung Experience 10. We are hoping to see new Android Pie update very soon in Q1 2019. Till then there should be another update coming with October security update patch.
Battery Life
Samsung took the game further by packing 4000 mAh battery this time with the Note 9. In the past, Note was famous for big screen, big battery, S Pen and all the power. This time they are again on right track. 4000 mAh battery on paper looks awesome and for a phone with such big 6.4″ display, it is a necessity. In our first review, we were getting 6 hours of SOT (Screen on Time). We are very happy to say that this is still the case. Noe 9 is my daily driver and I use it full time with all the apps, 4G data, WiFi and a 256 GB SD card. It handles music videos playback, movies, internet browsing, apps and all that screen on time for 6 hours till this date with ease. The stand by time is also superb as it could totally go 2 days with ease.
We use the FHD+ resolution or 1080×2220 all the time because we and most of us can't see that much difference in ordinary use. So our resolution is set to that most of the time and it gives us great battery saving at totally acceptable quality. We always get more than 5.5 hours SOT in heavy daily use but it is not the case in playing games. Gaming is intense but Note 9 doesn't break a sweat. Gaming sessions are very enjoyable with the powerful Exnos 9810 chipset and 6 GB RAM for quite long hours. Also the quick charge is there so its always great.
S Pen
Many reviewers tell that they forget the S Pen after quite some time. But this time its not that case. The Bluetooth LE addition to the S Pen has given it a new meaning. We use it to take big selfies as it turned out to be pretty amazing feature. This9 is my first personal device Note device, so I am actually integrating this more and more. I take more notes frequent and draw or doodle sometimes. It is helping me keep the work, rough notes and other drawings easily in organized way.
There are many other perks of this stylus as well. Its not just a writing, drawing and picking tool. This helps a lot in finer works such has editing, minute selection, editing PDF and singing them. Screen off memo is another great thing and it is very useful to take notes without unlocking the mobile. We also love the web page page scrolling, zooming and screen write feature very much. Note is a a different phone and the S Pen integration can add a lot to the usage. Developers are now making use of new API to bring more functions for the S Pen Bluetooth function. In future we might see much better things as well.
Experience and Summary
Galaxy Note 9 is one of the finest smartphone in the market. The hardware is top notch and it is currently the best offering from Samsung. In our experience screen, camera, battery and processor are the top parts of this phone. We have taken a lot of videos and photos with this phone. All our new videos after the full review of Note 9 are recorded using this phone. The camera surpasses the expectation these days. It gives amazing results and the low light performance is just fantastic. The new MSI RTX 2080 unboxing was recorded at night with just few lights and it gave results better than we expected.
The performance and experience of Galaxy Note 9 is still amazing. Everything about this phone is just fantastic. We want to again point that new stereo speaker and Dolby Atmos makes the overall experience so much better. Anyone who is looking to get an upgrade at this premium price segment, we highly recommend Samsung Galaxy Note 9. It is one of the best Android smartphone with top notch specs,premium build and smooth experience that will provide the value return for your dollars. We will be doing a review after few months to see how it stacks up after 6 months.