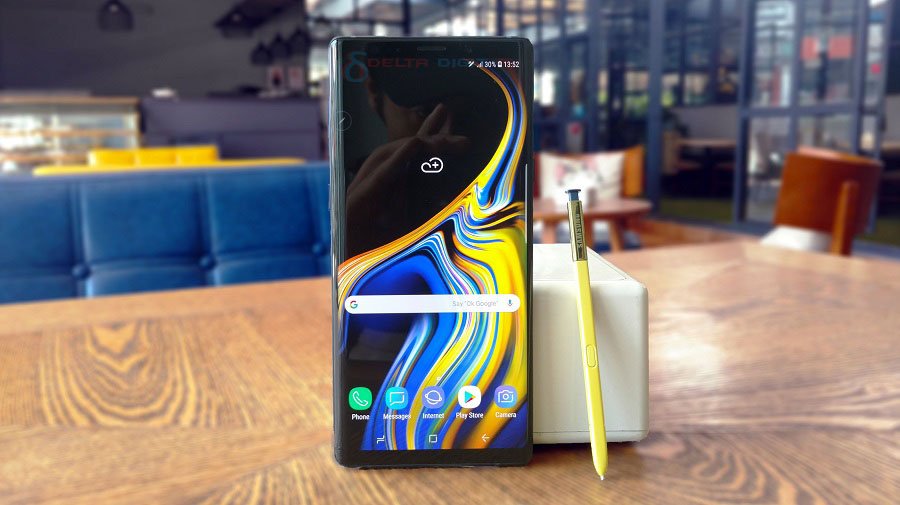 Samsung Nepal has now opened their pre-booking for Note 9. The registrations start from today August 17th and end on 31st of August. Company is planning to launch this device very soon after the launch in India and International market. There are various offers for the pre-bookers just as usual. Samsung is only hailing with the 128 GB variant in Nepal at first. The Samsung Galaxy Note 9 official price in Nepal is Rs 1,09,900 for 128 GB version.
We already have a Note 9 first impression article published few days ago. This is a very gorgeous device. Samsung is selling the new upgraded Note 9 at a very close price to International market. Considering the higher USD exchange rate, new increased tax, more storage and bigger battery this seems to be a very good price. The company is offering lots of great offers to compensate for the higher price.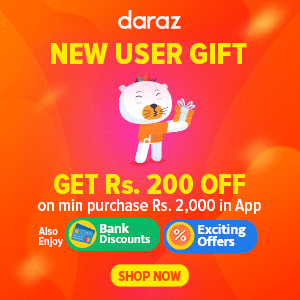 Special Offers: There are two different packages for the pre-bookers. There are gifts, discounts and lucky draw as well. These are the added benefits that customers can get when they pre book the Note 9.
HDMI Adapter and Leather Wallet Cover
HDMI Adapter and 24″ Curved LED Monitor (Additional Rs 10,000)
Customers can choose between these two packages. The Galaxy Note 9 is for the power users and new improved Dex is what brings greatness to table. It is can now partially replace a computer. With just a HDMI Adapter and monitor users can do their simple office tasks of editing and viewing documents.
Obviously users would need a Bluetooth Keyboard and Mouse for getting full potential but with just two more items it can do work of a simple laptop. In our experience improved Dex, bigger battery and new S-Pen makes productivity much more pleasant for power users. There are also added benefits like insurance and much more.
Added Benefits
Pre-Book Samsung Galaxy Note 9
Samsung is also providing Data pack just like previous offers. They are giving 1800 MB data from Ncell. It is packed as 2000 MB for 9 Weeks. Sikhar Insurance is providing 1 year insurance with breakage coverage as well. Easy EMI is also available from Nabil Bank, Global IME, Laxmi Bank, Hulas Investment and Kumari Bank Limited. For pre-booking customers need to go the above mentioned site then register and take screenshot of a unique code and make the payment in nearest Samsung store.
There is also lucky draw competition where customers can win a Business class round trip, Samsung Gear Fit 2 Pro, 2 nights stay at BB Basis at Pokhara and Rs 10000 worth gift package from Let Me In. As we have already told you guys, three colors are coming to Nepal which includes Midnight Black, Metallic Copper and Ocean Blue. Our personal favorite is Ocean blue due to the uniqueness and the new S-Pen. You can visit the link above to pre-book your new Galaxy Note 9.