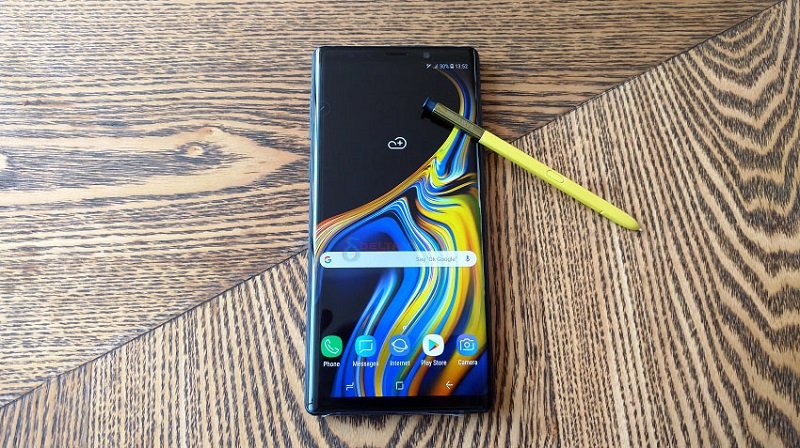 Samsung Galaxy Note 9 is now available in Nepal for purchase. This phone is now going on sale from 31st August. Samsung Nepal is bringing this phone within a month of international launch. The prebooking started on August 17th and ended on 30th of August. All the early pre-bookers are getting their phones starting from today. The first four customers already got their Note 9 on 30th August. Samsung's official Facebook page stated that the booking were three 3 better than expected.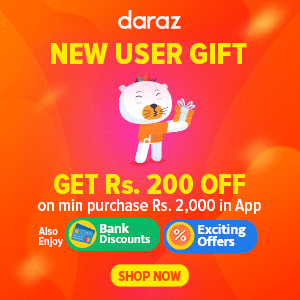 Samsung is offering only one storage model which is the 128 GB version in Nepal. The price of 128 GB Galaxy Note 9 in Nepal is Rs 1,09,900. The launch event was a combined South west Asia launch event that we covered in New Delhi.India is getting both 512 GB and 128 GB models. Still that is a lot of space and on top it supports external micro SD card up to 512 GB. The best thing we have, compared to USA is that Nepal is getting three color variants. This includes the Midnight Black, Metallic Copper and Ocean Blue.
Midnight Black is people's all time favorite but this time Ocean Blue is catching lots of eyes. According to company sources, Midnight Black was most ordered then Blue followed at second. Out side of USA all the countries get Galaxy Note 9 with Exynos chipset which is on same level with Snapdragon or may be a bit better as well. People who did the booking are getting their USB Type-C to HDMI connector, leather cover, curved LED monitor and other gifts. They are also in the lucky draw which includes a business class round ticket and a lot more.
Read More: Galaxy Note 9 First Impressions
Even though the pre-booking is over you can still get benefits such as 1 year breakage insurance from Sikhar. There is free Ncell Data and EMI option as well. There are lots of perks even though you missed the booking. Well you did miss some great goodies such as 24″ Curved monitor at half price but better luck next time.
Samsung Galaxy Note 9 Specs Roundup
The new Note 9 holds up a 6.4″ Super AMOLED display with 1440×2960 resolution. It has an Exynos 9810 chipset with octa core processor and 6 GB RAM. The base model has 128 GB on board storage and also supports external SD cards. The Exynos chipset has Mali-G72 MP18 GPU and two quad-core sets. One is 2.7 GHz Mongoose M3 and next is 1.8 GHz Cortex A53.
The screen is protected by Gorilla Glass 5 and is HDR10 Compliant. It has a giant 4000 mAh battery which is one of the best thing of this smartphone. At rar side, there are two 12 MP cameras with OIS. One sensor has variable aperture of f/1.5-f/2.4 and next is f/2.4 with optical zoom. The front camera is a 8 MP f/1.7 unit which can record videos up to 2K. Rear dual camera setup can go up to 4K at 60 fps.
We have already used this device soon after the New York launch event and at Delhi launch event. It is a fantastic piece of tech and probably the best phone of this year. Our full review is on progress and will be out soon, so keep updated with us.