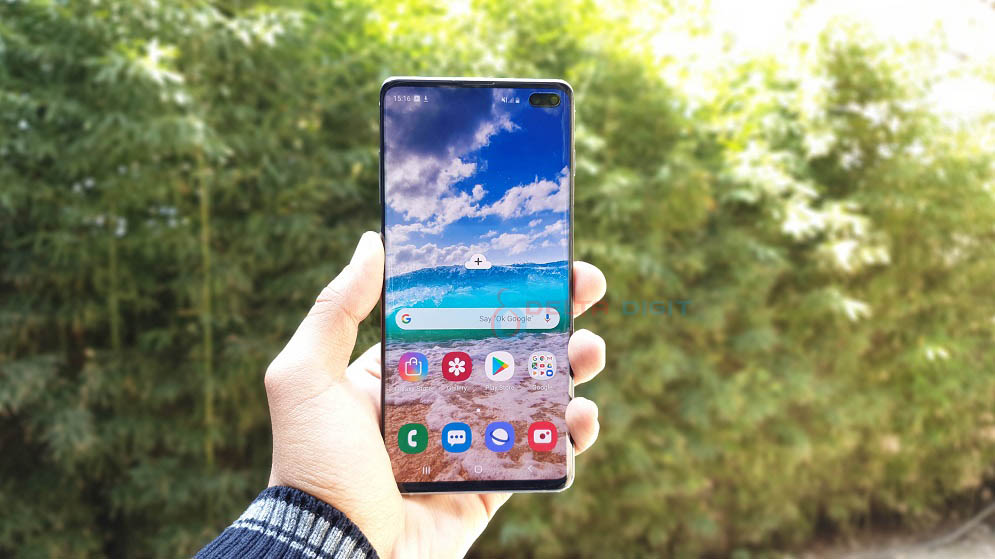 Within a month of international unveil in USA, Samsung has now launched the Galaxy S10 series in Nepal. Samsung Nepal is now selling Galaxy S10, S10+ and S10e after completing the phone pre-booking. The company gave S10 pre-booking customers a delight by delivering the phone one day before official launch. Those people also got the goodies such as free Galaxy Buds. Nepali customers can now buy any S10 phone from show room and retail outlets. However there are only selected number of storage variants available.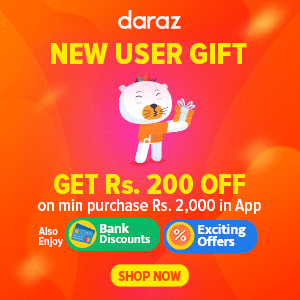 Just to be clear, Nepal is not going to see Galaxy Fold. It is a first generation very luxurious device and we all know that Nepali market is not ready for it. The technology and innovation is very promising and it should be great in upcoming revisions. As tech gets cheaper and better, folding phones seems to be the next milestone for general consumers.
For now we have three models in Nepal. They are Samsung Galaxy S10e, Galaxy S10 and S10 Plus. According to company officials, the pre-booking was a success. They reached the target within short time. In the higher end flagship market of Nepal, we see that people love expensive tech. They are ready to pay price to get best gadget. People want to pay a bit extra to get the best in their reach.
Galaxy S10 Series Price for Nepalese market
In the initial stage, we see few storage models available. Most expensive one is the ceramic model of S10+. These are the official price of the newly launched phones.
Samsung Galaxy S10+ (512 GB Ceramic) – Rs 1,54,500
Galaxy S10+ (128 GB) – Rs 1,23,500
Galaxy S10 – Rs 1,10,900
Samsung S10e – Rs 93,900
The cheapest one this time is the S10e which Samsung is calling essential model. This means the phone has everything as other bigger models with some trimmings here and there. It is one of the best phone in smaller size right now. The screen size is 5.8″ which is now that small but due to less bezels it fits easily in hand. I tested the phone and it is easily maneuverable with one hand. It is easily the best smallest size phone out there.
Then we have normal S10 which comes with 6.1″ Dynamic AMOLED panel. It has hole punch display for single camera at front. This looks better than bigger capsule cutout on bigger S10+. However after sometime users get used to it. There is one special phone S10 5G but it is not coming to Nepal because we are far away from 5G.
The higher end model of S10+ comes with 512 GB internal storage. It has ceramic back and is different than other glass back models. There is another 1 TB model with 12 GB RAM in international market but as told earlier, we are not getting that as well. One good thing we see is that Galaxy Buds are priced at Rs 14,500 which is slightly cheaper than Indian price.
There are a lot of great things with these new flagship which includes faster processor, better camera with improved low light capability. Best features in our view is HDR10+ compliant dynamic AMOLED screen, 4K 60 fps HDR video recording, wireless power share and new Snapdragon 855 processor. We are planning to do full review as soon as we get the device from company.