Samsung launched its best flagship Galaxy S7 Edge last year. They brought the Note 7 in Coral Blue color. Note 7 was unfortunately pulled back from market due to battery issues. But the new color was loved by many people and it has now come to their present best smartphone. Coral Blue Galaxy S7 Edge costs Rs 88,900 in Nepal but there is cash back offer of Rs 12,000.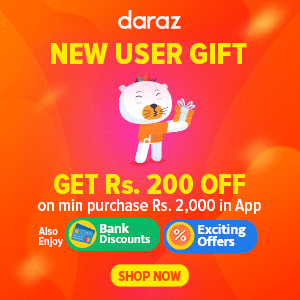 Samsung India launched this new color model few months ago. The choices are available in Black Onyx, Pink Gold, Gold Platinum and Silver Titanium. S7 Edge is still one of the most powerful smartphones in the market with astonishing design. There is no phone that matches such elegant curved screen and build quality.
Perks: We have tested lots of camera on smartphones and we can definitely say that no phone matches its quality till this date. After the demise of Note 7, Samsung pushed update of Always On Display, Grace UI and Nougat. It makes this phone very smooth, productive and great.
Cuvred screen and Quad HD AMOLED display is the sweet dish on top. The juicy hardware including processor, RAM and inedible features shout flagship. S7 Edge is water and dust resistant with dual SIM support as well. It holds a very powerful 3600 mAh battery which can easily run this phone for whole day.
Special Editions, Color and Thoughts
Galaxy S8 and S8 Plus are very close to launch. We have many new gadgets coming soon in the market as well. Samsung is doing great by launching popular and demanded color variants. Their best decision is new 128 GB version Black Pearl. It has same black metal sides and darker color like Batman Edition.
The S6 Iron Man edition was also fantastic. Some of our readers suggested that Pirates Of Caribbean version would be epic with S8. Summarizing all of it, we have few things to say. S7 is one year old but it still packs tremendous power to make it best choice for next 3 years very easily. If you are thinking of buying this phone, you won't regret unless you plan to buy the next Samsung's flagship.