This year we saw the Galaxy S8 and S8+ in the launch event at New York and London. Their global launch date is April 21st. Samsung Galaxy S8, S8 Plus launch in India, Nepal is very near. Some operators in the US have started shipping to the customers with pre-orders. Now India and Nepal are also going to get it this month.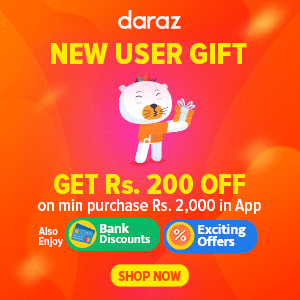 According to official tweet from Samsung India Twitter profile, they are launching the new Galaxy S8 lineup on April 19th. After the media launch event, pre-orders are going to start. The price and market availability is unknown for now. This information will be made public only on launch. Nepal and India launch may fall on same day. Last year launch in Nepal was two days after in India.
According to Samsung India website, only three colors are coming. This includes Midnight black, coral blue and Maple Gold. It might be the same case for Nepal as well. Samsung is also selling 6 GB RAM version with 128 GB internal memory in selected countries like China and South Korea.
Some sources suggest that these special editions might also come to other market if there is any demand. The special edition S8 and S8 Plus are selling at higher price than normal 4 GB model. We might see whole set of the products in this launch. This includes new Gear VR 3.0 and Gear 360.
Samsung Pay is now slowly getting popular in Indian market as the people are already accustomed with mobile payment. The officials told us that they are working to bring it to Nepal. This can be a good USP for these new products with NFC and pay support.
Galaxy S8 and S8+ comes with new $100 AKG headphones and it gives it an excellent value. A new teaser post from Samsung Mobile Nepal Facebook page hinted the price of both phones. Galaxy S8 would cost Rs 88,900 and Galaxy S8+ would cost Rs 98,900 in Nepal.
There are lots of things to see, experience and test. Samsung didn't launch S6 Edge+ in Nepali market because the market is small and it was expensive. Actually it sold good in grey market. We see many people buying expensive iPhones. If possible, Samsung should launch GS8 128 GB version in Nepal.