Samsung launched Galaxy S8 and S8 Plus in Nepal and India on April 19. Sales in India started on May 5th as announced but Nepali sales were postponed. The sales in Nepal is starting from 10th of May 2017. Samsung Nepal is now selling all the new phones and accessories. People can buy from local stores near them.
After a short delay, Nepal is getting the taste of new flagship after a year. We covered the launch event and tried the new phones and accessories. Galaxy S8 is a beautiful looking phone with big display but really easy to hold in hand. S8+ has even bigger 6.2" AMOLED display and still in an appropriate size.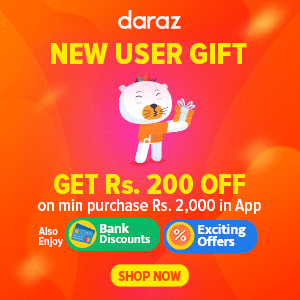 It is smaller than iPhone 7 Plus and other 5.5" phones with big bezels and chins. Samsung also demonstrated Dex, Gear VR and Camera 360. All these things are pretty amazing. Gear VR 3.0 is much more improved with the controller. New Camera 360 is also better looking and easy to hold for travelling.
Dex is a different story as it is a new sapling in mobile application. We tested the features, performance and it was smooth. There will do intense testing of all these devices from out experts soon. Many people are interested in buying Galaxy S8 in installments so Samsung is providing EMI solution in collaboration with few banks. Current price of Galaxy S8 in Nepal is Rs 88,900 and S8+ is at Rs 98,900. Other accessories aren't going on sale for now. We will update when available.
Note 7R and Note 8
Well Samsung is bringing the Galaxy Note 7 again. Unlike second time, there are few changes in the phone. It is now called Note 7R where R stands for refurbished. The battery size is now decreased to 3200 mAh so it is a new safer battery. Previously there was 3500 mAh battery.
All other hardware are same, only the OS is now Android Nougat instead of Marshmallow as earlier version. Korean market is sure to get it while US, Nepal and India are not going to get it. We asked Samsung officials at S8 launch in Nepal and they said new refurbished handsets will come to very selected countries in Asia only.
Pricing of new Note 7R is said to be half of the previous launch price. So many sources believe it to be around $425. We saw many people interested to buy refurbished phone if they sell in low price. There are few news about Note 8 in the internet. Some publishers are sharing a leaked image of next flagship which might have 6.4" 4K Panel.