On the auspicious celebration of 'Make for India', Samsung has announced discount offers in India. The discount are given on smartphones, TV, AC and other consumer electronics. The offer is valid from today to May 15th. With discounted rates, company is offering easy EMI schemes as well.
The major attractions are televisions and smartphones in this season. Samsung Galaxy Note 5 is priced at Rs 42900 and Galaxy S6 at Rs 33900. In mid range section we have Galaxy A7 2016 at Rs 29900. A5 2016 at Rs 24900 while the Grand Prime 4G is tagged at Rs 8250. Cashback of ten percent is being provided with all transactions done using credit or debit card. The EMI starts at Re 1 so you can literally take home a smartphone at Re 1. Offer on Galaxy S7/ S7 Edge would have been fantastic because they are the latest phones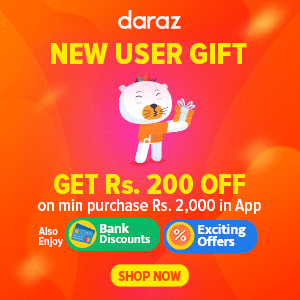 General Consumer Products:
On this scorching heat of summer, Samsung have three AC. One of them has 10 years warranty available. We also have UHD TV sets, curved HD TV and one smart full HD. Buyers can get cashback, free home theater worth Rs 19000. (only with UHD model). Also DTH connection worth Rs 1450 and extended two years ( with curved and smart model).
Tool cool up, there are three refrigerators offers as well. Two models come with ten years warranty and with the french door model you can also get a free Samsung Tablet. With a decade of warranty there are two microwave models and free opal diner set. There is only five year warranty for the Magnetron of oven.
To wash up at last, there are again two models of Washing Machine with 10 years warranty. You can check for everything in Samsung's offer link.These are great offers for this occasion just like festival offers. If you are in need of any of these electronic devices, it will be great to have a look at them right now.