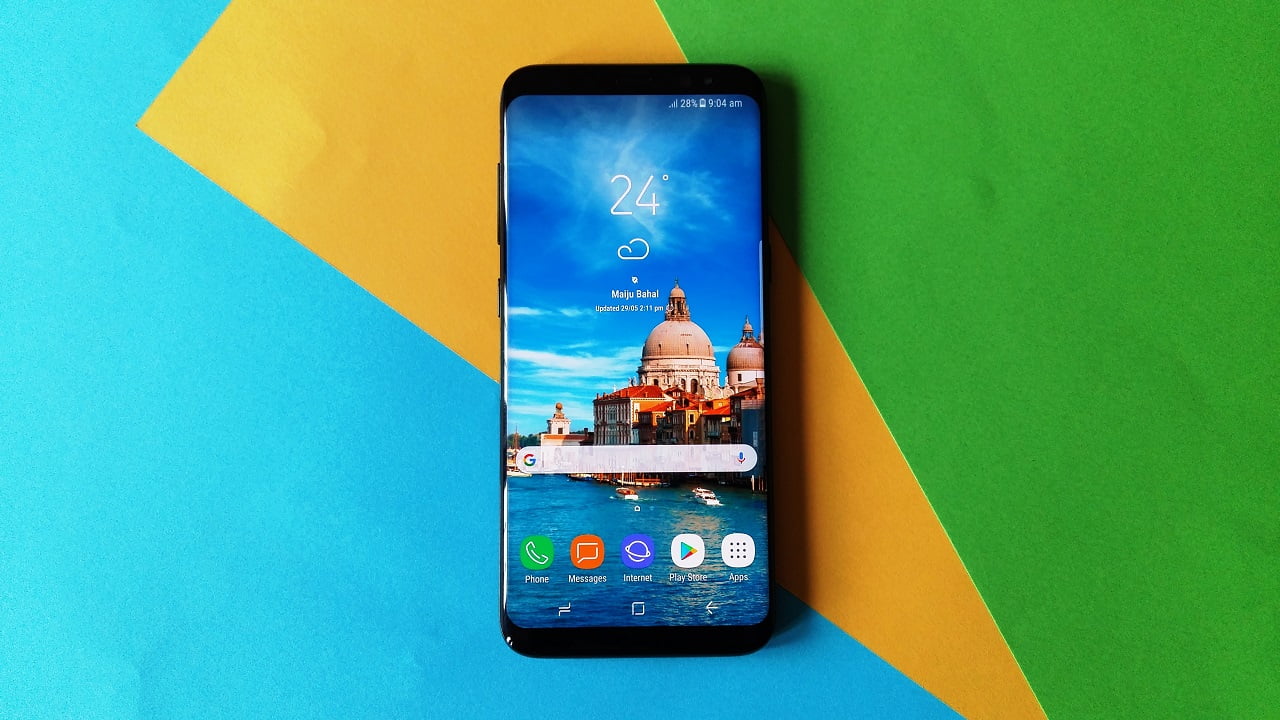 Samsung Mobile Nepal is organizing a new campaign this August. It is called "Unbox 8 Benefits" campaign. This special offer is starting on 8th month of year for Galaxy S8/S8+ users providing 8 benefits. The company is offering many benefits only for the flagship phone customers.
Samsung's biggest revenue source are its flagship phones. They are one of the best phones each year. Galaxy S series always lift the bar high with new innovation and features. IMS has many offers, schemes running now and they also have many more coming in future.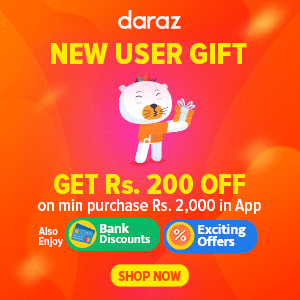 Currently Samsung is holding new scheme only for Galaxy S8 and S8+. There are 8 new benefits being offered with purchase of new flagship phone. All the 8 offers and details of this new campaign are as follows:
1) Galaxy S8+ is now also available in Orchid Grey and S8 also comes in Coral Blue. The Coral blue of one of the most liked color since Note 7.
2) Customers are getting 50% discount on wireless charges. It now only costs Rs 2900. This offers only stands till the stocks last or end of this month.
3) Company is offering Rs 7,000 cash back on both modes of S8/S8+.
4) 8 GB Data for 8 Months (1 GB/ Month) is being provided with Ncell bundling.
5) Through "SMS & Win" campaign, buyers can win recharge of Rs 100 or Rs 1000. They can also win discount of 50 or 100% on both phones.
6) Samsung is providing 6 months breakage insurance in collaboration with Sikhar Insurance.
7) Owner of new S8/S8+ can get VIP access, privilege in Kamladi and Sundhara service center.
8) Customers can also take advanced and basic classes for phone and photography under Smart Academy program.
Details
This campaign is for selected group of people and smartphone owners. The company is promoting its flagship phone these days. We know Note 8 is also coming soon in Nepal. For claiming breakage insurance, customer need to provide original invoice, documents, photo identity card at Samsung Service center.
Wireless charger can be claimed or bought from company's brand store, not any other brick and mortar store. This is great scheme which provides a lot of value and benefits to customers.