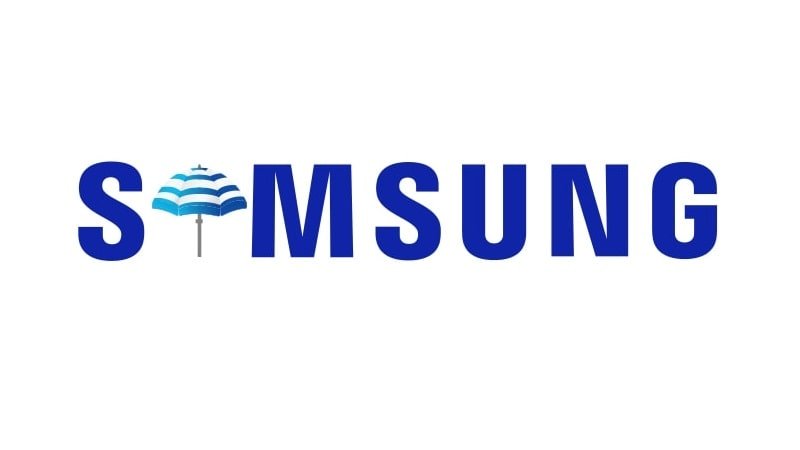 Samsung Nepal is holding Great Monsoon Offer 2075 this time. Last year they hosted Samsung Monsoon Splash Offer 2074. They are providing cashback on selected devices just like previous year. So, this monsoon there will be both rain drop and price drop. Cashback is ultimately a discount offer for the consumers which is great.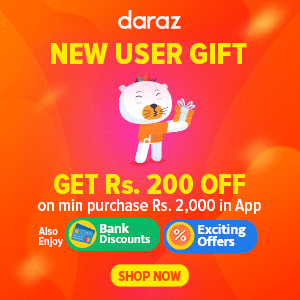 The company always brings various offers according to season and festivals. Sometimes there is New year offer, sometimes winter offer and now we have Monsoon offer. Almost every company does have Dashain and Tihar offer each year though. This Monsoon scheme includes flagship phones, mid range and budget segment models.
Samsung Nepal is offering cashback on Galaxy Note 8, Galaxy A8+, J7 Duo and J7 Prime 2. The Note 8 is a flagship phone from last year and we are getting new Note 9 in a few days. Galaxy A8+ is a great mid range phone of 2018 while the two J7 are in the entry mid range. They are quite expensive to be categorized in budget segment.
Read More: Latest Samsung Mobiles Price in Nepal
This offer was first seen in company's official Twitter profile. Currently these are the offer price of the Samsung smartphones.
| | |
| --- | --- |
| Galaxy Note 8 | Rs 88,900 |
| Galaxy A8+ | Rs 54,990 |
| Galaxy J7 Duo | Rs 25,900 |
| J7 Prime 2 | Rs 26,400 |
In the Note 8, the company is providing Rs 8,000 cashback which is highest discount. There is Rs 5000 cashback on the A8+, similarly customers get Rs 3000 back on J7 Duo. Samsung Galaxy J7 Prime 2 is only getting a discount of Rs 1,500. By any means, a discount is a good thing big or small. If you were planning to buy any of these phones then do give it a thought.
Note 8 is still one of the best and most powerful phone and we are sure that new Note 9 will be above the Rs 1,00,000 price tag. So Rs 8,000 discount is a good deal if you want a Note or else Galaxy S9 is the way to go. For other people who want a mid range phone, we highly recommend the new A8+. It is the best smartphone in the popular A lineup.
Among the Samsung J7 Duo and J7 Prime 2, we would choose the Galaxy J7 Duo just because of the AMOLED screen and dual camera setup. So if you are planning to buy new Samsung mobile in Rs 25,000 bracket, do check out J7 Duo. For anyone wanting a Samsung product at Rs 55,000 bracket, A8+ is a good choice. Discounts are always good and we hope to see more cashback offers on more devices soon.