Galaxy J2 and Tab A 7.0 are now available in Nepal from February 2018. They are quite old devices but due to demand, Samsung Nepal launched them. Company has launched quite a few devices since start of this new year. Galaxy J2 4G is LTE supporting variant of very popular Galaxy J2. Previous model only supported 3G spectrum. Tab A 7.0 is budget range tablet for now with decent tablet range specifications.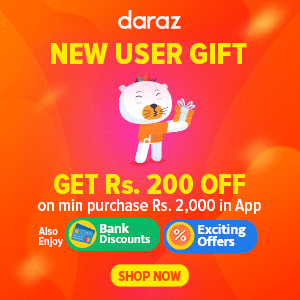 At launch, official price of Galaxy J2 4G in Nepal is Rs 11,290 and price of Tab A 7.0 is Rs 15,900. These aren't expensive devices as they used to be. These new gadgets aren't meant to disrupt the market. Tab A is offering inexpensive tablet to the market and J2 4G is offering 4G supporting phone to low budget market. Samsung is coming with new generation J, A and S series phones very soon to Nepali market.
Galaxy Tab A 7.0: This device actually came internationally in 2016. We are receiving it in Nepal after about 2 years. There are many factors to it including pricing and demand. The demand of tablets is declining and premium tablets are also less in demand. Currently the price is cheap and people can afford this one easily.
Tab A 7.0 offers entertainment solution with 7" 800×1280 HD IPS LCD screen. Nepali model is having 1.5 GHz quad core processor on Snapdragon 410. It has got 8 GB internal storage capacity and 1.5 GB RAM. 4000 mAh battery is also provided for powering this device. Both front and back sides consists of cameras with f/2.2 aperture. One is 5 MP at back and next is 2 MP.
Samsung Galaxy J2 4G: When J2 came out in 2015, it only had 3G. This phone still sells in entry level market. So company is pushing the 4G variant. Newer variants have LTE support and upcoming will surely have the service. Galaxy J2 is a simple phone with 1 GB RAM, 1.3 GHz quad core processor, 4.7" AMOLED screen and 2000 mAh battery. Its camera is same as above mentioned Tab A.
Samsung Nepal is trying to populate market with options for people. More choice is always better for consumers and companies. Anyways they are coming with newer exciting products very soon. We highly suggest everyone to always buy latest product as far as possible.