Samsung Nepal launched Galaxy S8 and S8+ a month ago. Many people love and are buying this new flagship. For the first time in Smartphone industry, they are organizing a training workshop for owners and customers. Samsung is running workshop named Smart Academy in Nepal. It consists basic and advanced training for two days.
Smartphone manufacturers do training for their sales team regularly. It makes them familiar with the device, functions and features. Salesperson can teach and familiarize new customers as well. This time company is the teaching customers in brief. S8 and S8+ are advanced phone with big ecosystem.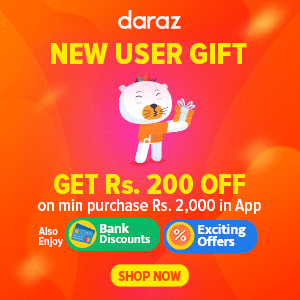 There are lots of features, settings, options to explore. Most users don't know the features inside and can't unbox the power. Many YouTubers have shown cinematic power of Galaxy S7 and S8. Photography is amazing with new Galaxy S lineup as well.
Workshop Program Details
There are two workshops, one is Basic and next is Advanced. People can choose to take any one or both as well. Candidates should fill a form in Samsung Smart Academy's website. People should enter details including IMEI number of their S8 or S8+. The workshop runs for two days. One is in May 27th and next is on June 3rd 2017.
Basic course has three chapters, that includes 4 chapters. Advanced course has just two chapters. Each session is 2 hours long, Basic course happens on both days from 1 PM to 3 PM. Advanced course also happens both days from 2:30 PM to 5:30 PM.
Basic workshop includes the introduction to photography, mobile security, device setup, contents and services. Advanced training is focused on photography. We have to admit because S8 and S7 feature great camera among flagship phones. The advanced workshop includes fundamentals of camera and training to shoot like a professional.
These are great course to take for any users. This enhances users ability to use such powerful device to greater extent. We hope they conduct similar workshop in future as well.