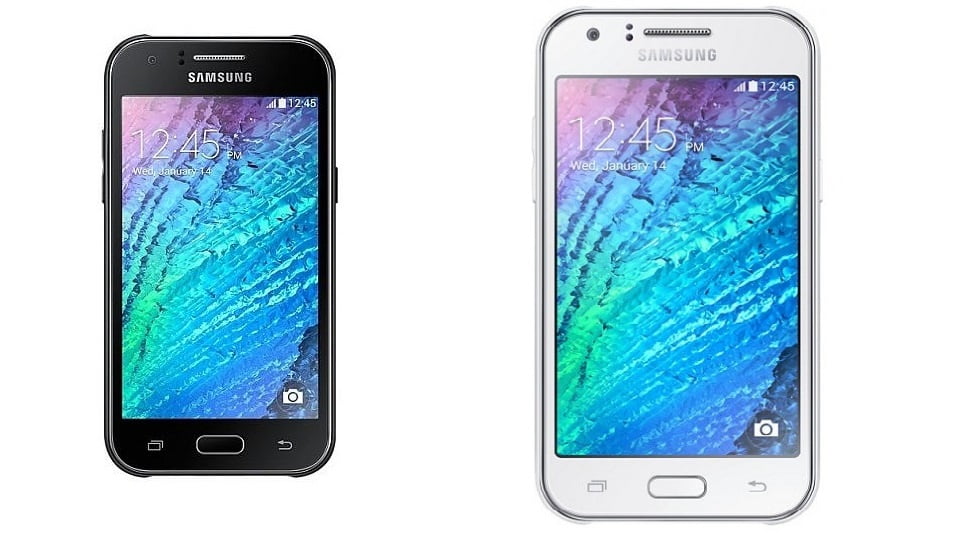 After the launch of Samsung Galaxy J1 a few months ago, they have launched their new budget smartphone. It is all new Galaxy J1 Ace. It is a bit changed and tweaked model. The company made the launch silently this time. The price of Samsung Galaxy J1 Ace in Nepal is Rs 10,300. Its international price is $130. Samsung hasn't officially announced this phone but has started selling it in the market.
It has just been a few weeks that Samsung launched the new Galaxy Note 5 and S6 Edge+. These are apparently best looking and most powerful smartphones till this date. Nepali and Indian market in these days heated is with the new Galaxy J5 and J7. This is because they are really awesome budget-oriented phones. They come with the best features for the price point. There is even a crisis of the Galaxy J series in some parts of the market due to heavy demand.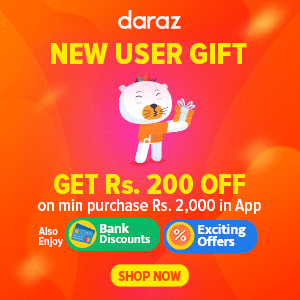 Samsung Galaxy J1 is also J series phone. It lies below the popular J5 and J7 in the hierarchy. It is because of its hardware and price. The J1 Ace is a budget range phone with basic hardware. This new model is the brother of older J1 and it comes with one main upgrade. That is memory because it is now 1 GB. This is double the size of the predecessor. There are few other changes in battery size and display technology as well.
Galaxy J1 Ace Specs, Features
As told earlier, this is just an upgraded version of normal J1. It is a standard GSM phone with dual SIM capability. It also supports 3G and 3.5G spectrum. There will be no 4G support for Nepali variant. LTE versions are available in selected countries. The Galaxy J1 Ace consists of 4.3-inches Super AMOLED display with a screen resolution of 480X800. This time it will have SAMOLED screen which is brilliant. It is simply amazing and must be first that such great display is placed on an inexpensive phone. Even Grand Prime and Core Prime don't have SuperAMOLED.
The phone houses a 1.3 GHz dual-core processor on an SoC. Starting memory is 512 MB RAM but there is 1 GB RAM model also. It is running Android 4.4.4 KitKat which seems outdated. We hope to see Lollipop OS soon. The internal memory is 4GB and we know less than it will be available for use. External SD cards up to 64 GB is supported which is reduced from the predecessor.
Related: Samsung Budget Smartphones Price in Nepal
The phone will have 5 Megapixel f/2.2 rear facing camera and 2 MP front-facing camera. The back camera can take 720p HD videos. Similarly, the front camera can take 480p videos which is sufficient for 3G video calling, Skype or Viber conference. The power source is an 1800 mAh battery which is 50 mAh less than the old one.
Analysis and Verdict
The new SuperAMOLED screen is the new best thing done by Samsung for a budget phone. We like this a lot and thank them for this. Even people with a lower budget can now enjoy a good display. The OS here is KitKat and they could have gone to Lollipop. But we think the 512 MB RAM model caused some problem. By the way, they should update the 1 GB model with new operating system.
Processor and storage of this J1 Ace are good for the price. It can do low intensive work. The cameras are also reasonably powerful for light photography. They reduced the external SD card capacity which is a minus point here including 50 mAh reduction in the battery. Actually, we don't see much improvement here except pricing and display. There is a small bump in processor and speed and that is it. So if you have the older model then keep it with yourself and skip this one.