A lot of Nepalese people go to foreign countries for work. They go as migrant workers and they are involved in a lot of tasks. Foreign soil is different and their culture, work, the situation is also different. Migrant workers need to learn about many things to adjust. They also need to learn the process of going or migrating. "Shuvayatra" is an app that helps such people get information on various related topics. They have now partnered with Khalti to provide rewards to its users. First, they need education on the migration process. Then they need to have knowledge of currency, flight, adjustment, and other processors. Some countries might also have special requirements for a work visa such as language. Shuvayatra app helps users to deal with these issues. There are many courses in the Shuvayatra app. Users can take benefit of textual plus multimedia content.
They can also use an interactive module named "Sunaulo Kakshya". On top of all these features, the app is now providing rewards to its users. Users can get a reward of Rs 50 and more when they complete a course. This is done by a partnership with Khalti which is a Nepali digital payment service. Reward program can help to encourage learners to do better. After completing, the course users get a certificate and coupon. The coupon can be redeemed through Khalti.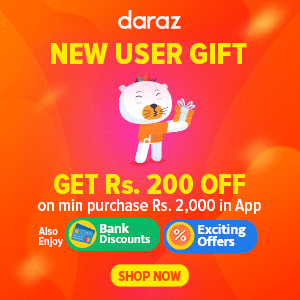 Shuavaytra App and Reward Program Details
The Asia Foundation is the manager of this app as there are many supporters. DFID and ILO support the Sunaulo Mauka Program. Asia Foundation is a non-profit organization with headquarters in the USA. This reward program is a collaboration of Khalti and Asia Foundation. This is good as it also teaches users about the digital and online payment system.
Read More: Nepal Software Meetup 2019
The new reward system uses a sponsorship model. After completing the course, the user can redeem the award by using a valid Nepali mobile phone number. Users can also use a number of their relatives and friends if they are in a foreign country. Basically, users can get their reward through Khalti account. The app has a partnership with Himalayan Bank for the program.
Khalti is owned by Sparrow Pay Pvt Ltd. It is a very popular online payment service in Nepal. They have partnered with more than 40 banks for transaction. Khalti app is a digital wallet and they also allow loading from the bank as well as withdrawing to the bank.
Nepali migrant workers are the backbone of the country in today's situation. The remittance sent by them is holding our economy. We should respect them as the workers are doing hard work for their family and the country.