Smart Cell has started providing Unlimited Night Time Data packs. This is one of the first such offers in industry. All other telecom companies are providing night data packs with limit but Smart Cell is not. They are giving full 8 hours unlimited data at night. This package is available from 10 PM to 6 AM.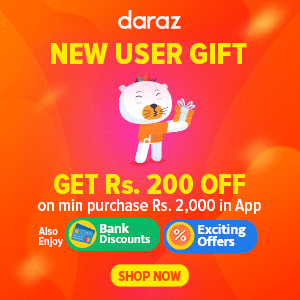 It is popular telecom company in Kathandu and slowly growing on other parts of Nepal. They have 4G in Lalitpur, Bhaktapur, Kathmandu and Pokhara right now. The company is offering great deals and packs these days for people. Almost all small and big telecom companies are providing such schemes to get high users.
Package Details: Smart Cell is now jumping on data wagon. There are 4 packs according to validity period. The package are for 1 night, 7 , 15 and 30 nights. The cheapest offer for 1 days starts at Rs 18. Buying in bulk costs very cheap than buying each day.
It costs Rs 18 for 1 night, Rs 88 for 7 nights, Rs 138 for 15 nights and Rs 228 for 30 days. So users can enjoy unlimited night surfing at Rs 228 for whole month. We assume this is great for social media, chats and normal web browsing.
Activating Process
Users can simply dial *141*6*5# and choose the offer they want. If you are sure that you will use for long time then buy bigger pack as it is cheaper. Buying for each night would cost very high. This service is available for 4G so it is very fun and fast.
Currently there is no limitations at all except time. This is good offer to market and other companies should also follow this soon. Many foreign countries do have unlimited data plan. Now, we need unlimited data plans for day and even a month. These things can surely lead to better reach to internet at cheap.
Smart Cell also has SMS Packs, offers such as Double data and unlimited voice packs. These days such offers are becoming people's favorite. We have once used such voice pack to make our phones as Walkie Talkie in land survey project.