Earlier this year, Swiftcam made a debut in the Indian market with its Gimbal Lineup being M3s and G3s. M3s are the mobile version and G3 is the GoPro one. We are a gadget fan and luckily we got a chance to play with the M3s and here is our full review of this product. The price of Swiftcam Gimball in India is Rs 6000, in Nepal Rs 9500 and internationally is $95.
So what is attractive about this new accessory? We know we can get some cool and fancy gimbals for around $350 (NPR 35k , INR 22k) in the market, but the Swiftcam costs one fourth this amount (i.e NPR 9.6k , INR 6k) . We tested product for over a month's period and used it to it's full potential, so that we can enjoy and provide full comprehensive review of this new gadget.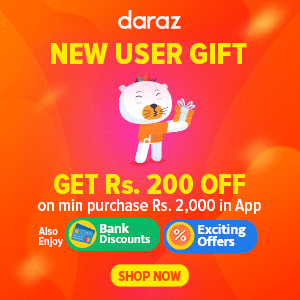 Introduction: It is a device (more of a tripod) which helps a person shoot a stabilized videos. It uses a gyroscope and couple of brush-less motors to stabilize. It is the future of shooting and an interesting device to use. All footage which you see in a theater is shot using Gimbals. And most You Tubers are making transition to shooting with this kind of new gear.
Hardware
M3s has a stealthy built which is completely made of metal and uses 3 batteries which can be easily found in the market. It comes with extra counterweight for balancing heavy devices like an iPhone 6s Plus or Galaxy Note 5. The hardware is refined which is very simple to use. The Joystick which controls the movement is present on the center of the device  and is followed by power switch on the opposite end. It has a strong built so it can survive couple of drops from a height about tabletop.The design is similar to that of any other gimbals available in the market. It gives a pleasing feel in the hand, thanks to its gripped design.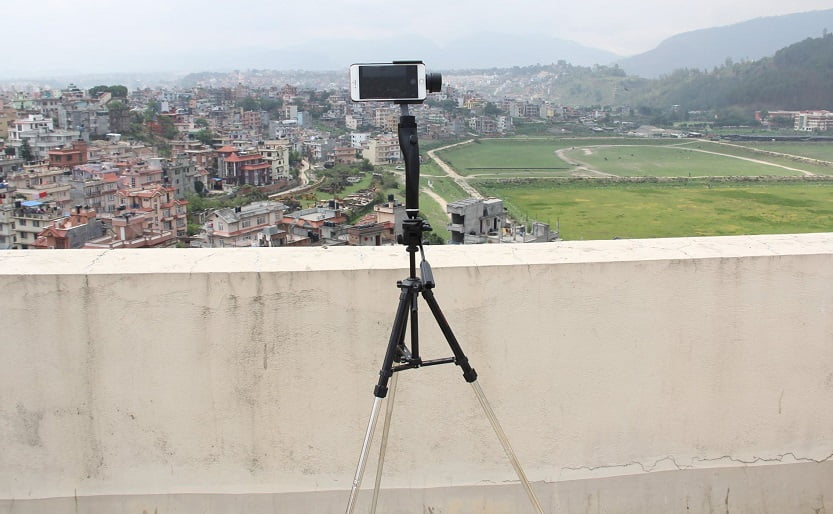 Software/UI: The software is a bit buggy but usable enough. We had trouble in pairing the device for first couple of days but soon we got things under control. Gimbal supports both android and iOS, works with most devices available in the market. Switcam does send OTA updates periodically.
Wrap Up: This gadget gave us great experience and videos. For us this device gives full value for money. We loved this device very much and if you are thinking of buying or interested then it is a recommended buy.