Nepali Television sector is going to have huge paradigm shift. The policy has been passed and is in implementation process. All the TV in Metropolitan cities are going to be Digital Terrestrial from Baisakh 15, 2073. Service providers in Biratnagar have already implemented it and many other places are following. Kathmandu is also going to take park in Switching from Analog TV to Digital Television in Nepal.
This new change is huge and important for next generation of entertainment and content serving. ITU published the real road map for this transition from Analogue to digital terrestrial was made public in 2012.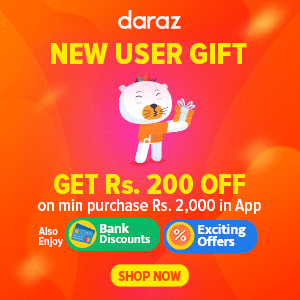 Current Status: Many countries like US have already shifted to digital signals for TV. India is also in the verge of completing its project. This change is Nepal is inevitable, only question in when. Many provides in Nepal are already serving Digitally but majority of users still use Analogue.
Read: Clean Feed Policy In Nepal
Subishu, Dish Home are few examples if digital terrestrial TV service providers. It is now compulsory for all providers to offer digital TV service. Latest increasing market of IPTV is also good example of new age television.
Currently there are few providers working with this. The quality of our Television is changing very soon. NTC is also planning to launch IPTV, VoD service. This announcement was made many years ago. NetTV is new IPTV service provider in the Nepali market.
Digital TV service vs Analogue: The biggest reason is Tax collection and revenue. Digital terrestrial signal is secure and has encryption. Old analogue cables can be distributed easily. This is very common in almost all places. One home owner buys subscription then shares/sells to tenants and other people.
Digital Television signals have multiplexed signals which needs a Set Top Box to decipher the content for TV sets. This makes piracy harder and revenue collection easier. We have seen increase in subscription in Biratnagar. It allows service providers gain profit while Government also collects Tax.
People can enjoy far better quality content in this new era signal. Set top box and providers serve an interactive package of services. VOD, channel schedules and many other services can be enjoyed.
Summary and Details
Many people think that dish is the only digital TV, it is false. Have you ever seen dish antenna on top of houses of foreign countries. Dish is one easy way for broadcasting but service provides can give service through cables as well. They might serve via co-axial, optical fiber etc.
Nepal is going to shift to this new age technology. There are many constraints but the change is confirmed. It is very positive and important step for consumers, service providers, government and content creators. Consumers get high quality service and all other parties get the money they deserve.