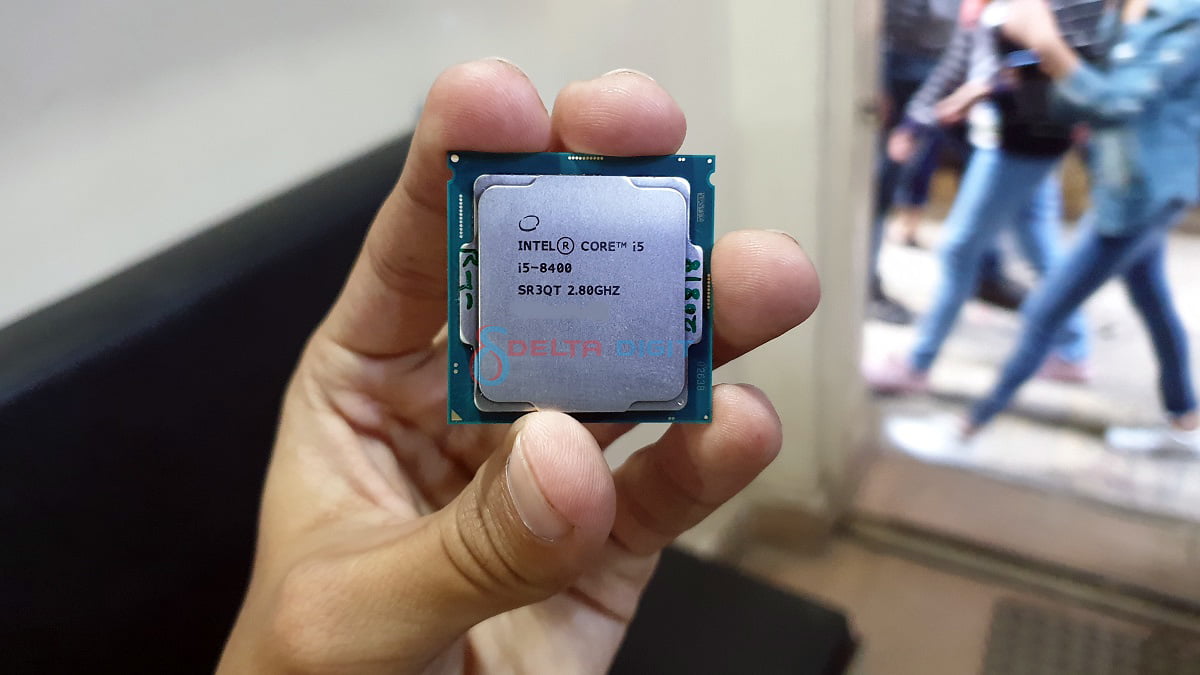 A computer is made up of many parts and each one has its own importance. Among all of them, the processor is the most important hardware. It is known as the brain....
Read more »
Most of the people in the market buy graphics card for gaming purposes. Some professionals also buy powerful cards for editing and professional works. There are selected users who also purchase Nvidia...
Read more »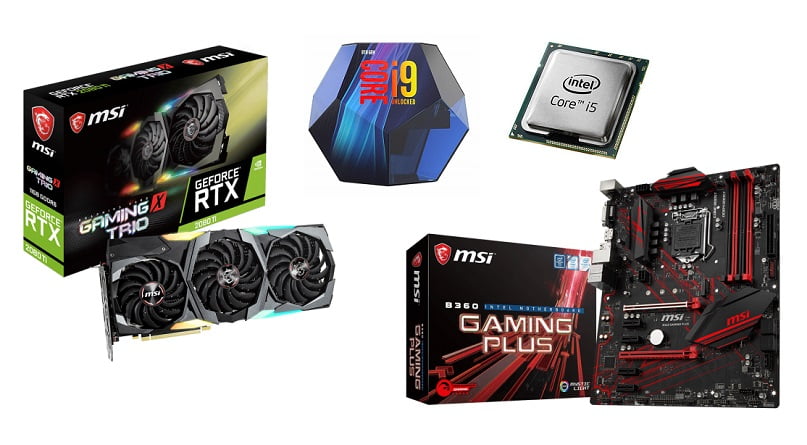 PC is an important part of our work and entertainment. So, desktops and laptops both are an integral part of our daily routine. Many people use desktops at their homes and office....
Read more »