InFocus is an American technology company based in Oregon. They manufacture smartphones, projectors, screens, DLP, tablets, and many other electronic products. The company came also sells its products in Nepal. They have...
Read more »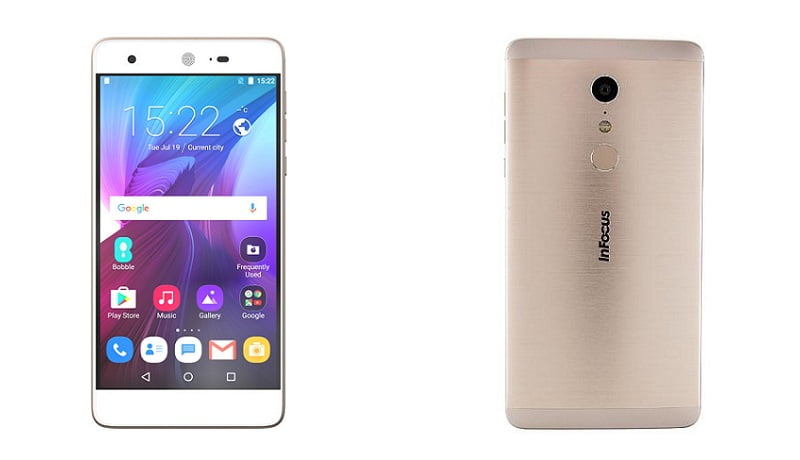 InFocus came to Nepal last year and they are also taking over the smartphone market. Epic 1 was launched 6 months ago but it has been launched in Nepal just wow. This...
Read more »
Infocus smartphones have been launched in Nepal by Prism Technologies private limited. It is an American company which started in 1986. They have huge range of electronic products such as mobiles, LED...
Read more »