Mistakes can happen anytime and they can be devastating in a computer sometimes. One might delete any file, photo, movie, or folder by mistake. You might even mistakenly shift delete anything important....
Read more »
The MiniTool MovieMaker is a video editing software from the makers of popular MiniTool Partition Wizard. This new software is for starters, online content creators, learners, and casual users. It is free...
Read more »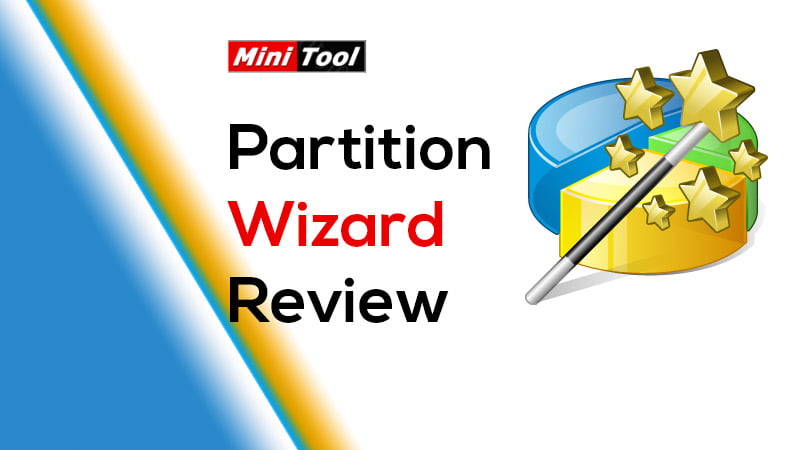 MiniTool is a Canadian software company that specializes in partition software. These days we have many types of secondary storage. There are Solid State Drive (SSD), Hard Disk Drives (HDD), SSHD, magnetic...
Read more »