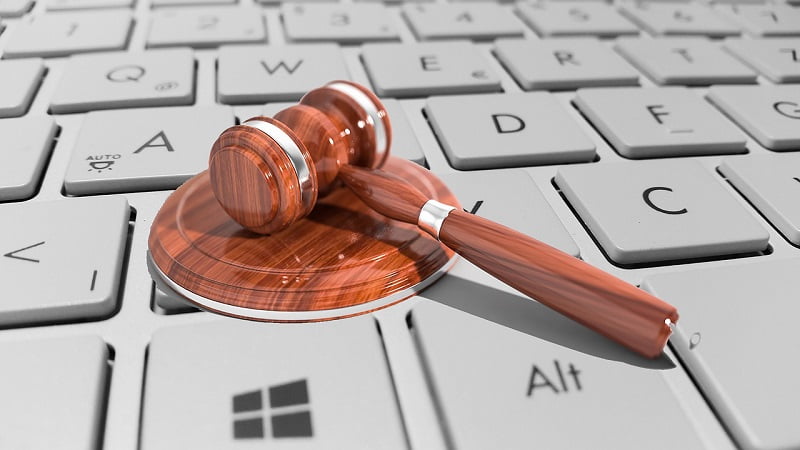 Internet is a new dimension and it is constantly evolving. There are many benefits of this technology and there are many cons as well. We all must take the benefits and enjoy...
Read more »
If you have received friend request from any unknown person then be aware. These days there is huge problem of fake Facebook friends scam and fraud in Nepal. It is running rampant...
Read more »
CIB released a PR to warn people about the consequences of cyber-bullying, hateful comments, disrespecting speech and harassment. The cyber division and the Central Investigation Bureau (CIB) already has many rules regarding...
Read more »