Tag:
Nepal Telecommunication Authority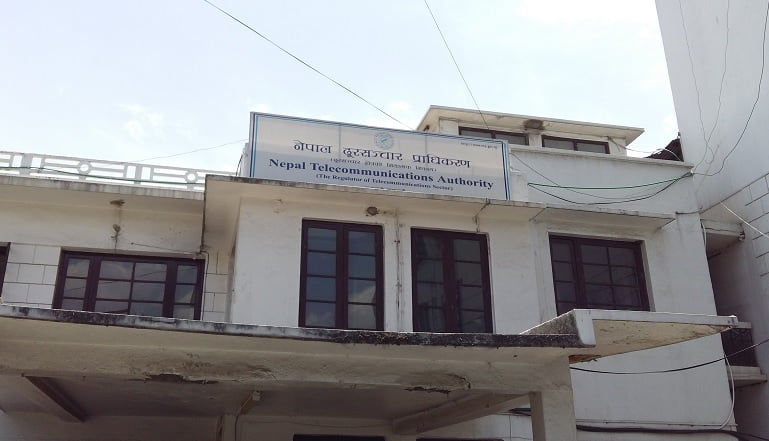 Abhishek Chand —
Jul 17, 2021
0 comment
We first reported this news on May 6th of 2016 and it has been few years that this has been in the process. The Government of Nepal (GoN) stated that Nepal Telecommunication...
Read more »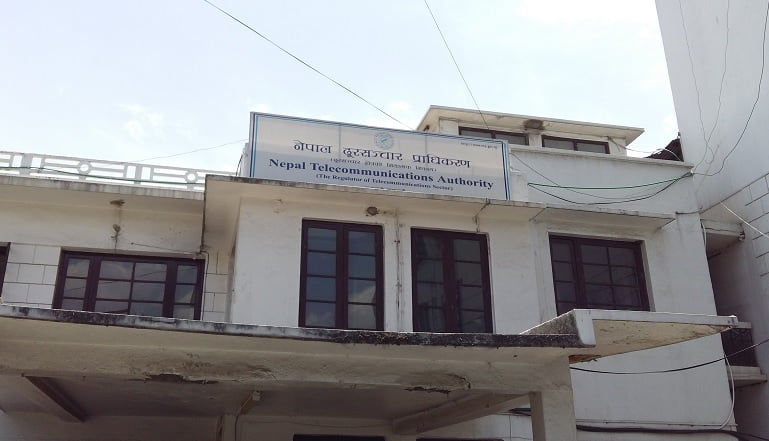 Abhishek Chand —
Jun 23, 2018
0 comment
Net Neutrality is the most important principle which affects all internet users. This simply states that all Internet Service Providers (ISPs) should treat all types of data equally and charge without discrimination....
Read more »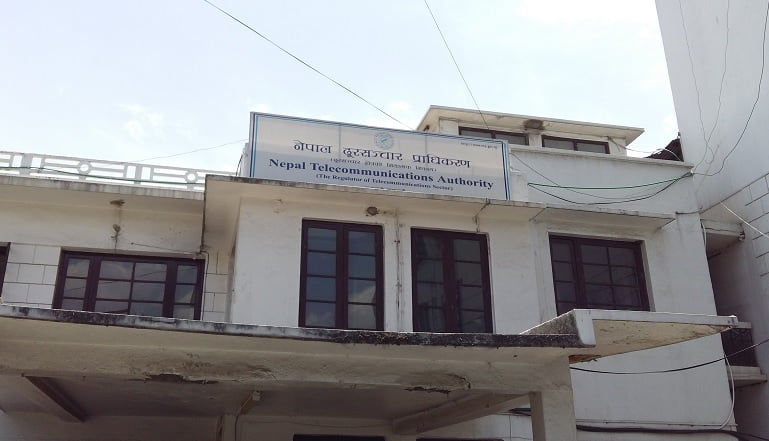 Abhishek Chand —
Jan 17, 2018
0 comment
Nepal Telecommunications Authority (NTA) started the process of IMEI number registration more than a year ago. The process has been going till now using paper forms and email at the office. Now,...
Read more »