Panasonic is a very popular Japanese company. They have a wide range of products in the entire global market. The company is famous for electronics such as radios, cameras, TV, mobiles, and...
Read more »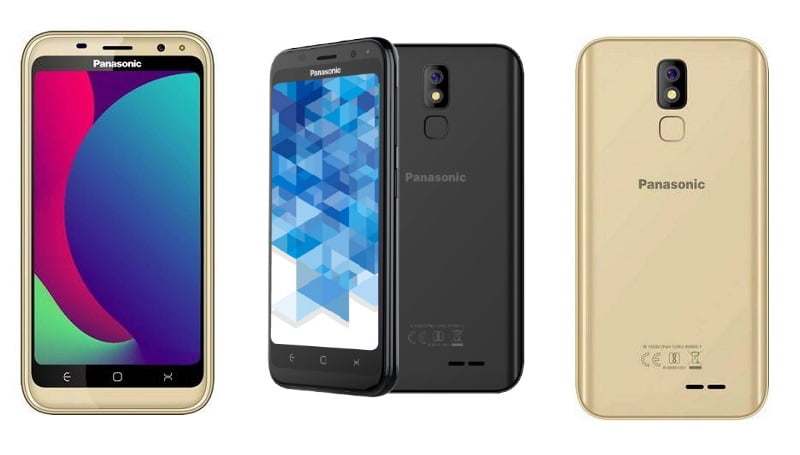 Panasonic P100 is the new 2018 budget range phone in Nepali market. Official distributor, Allied Tradelink launched this new phone for the consumers. It is a very interesting phone for this price...
Read more »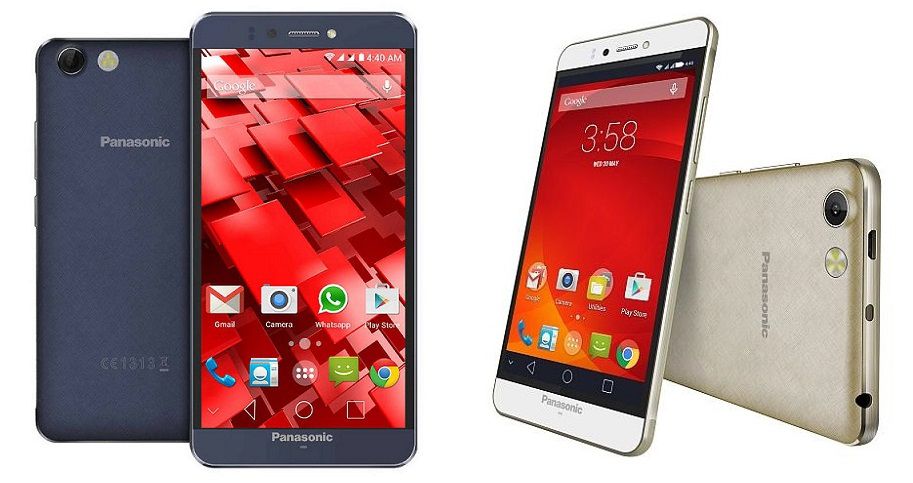 Allied trade link international is the official distributor of Panasonic phones for Nepal. As the festivals are coming soon, every company is preparing for it. Panasonic just launched 5 brand new smartphones...
Read more »