Neapali Tech companies are busy making our life easier using technology but on November 24 and December 1 they will be on the field. Techlekh are our close friends and they are organizing Tech Titans Futsal Tournament 2018 at Dhanyentari Arena. The Arena is located near Chabahil in Kathmandu. About 24 Nepali tech companies are participating this tournament. This is a new thing in the technology sector which can help enhance friendship, cooperation and link between companies and their staffs.
Winner of this tournament will be awarded Rs 1,11,111 and the runner up will win Rs 55,000. There are medals, trophies and certificates as well for the players. There is special award for the best goal keeper and best player. Player who scores the highest goals will also get award. On the first day each team has to play two games as apart of league tournament.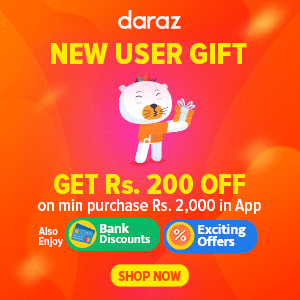 Read More: Best VPN to Use in Nepal
This event has many popular partners and sponsors. Mobility partner is Pathao and Sports partner is Kelme Nepal. Other sponsors are Infocus Mobile, Foodmario, Fusemachines Nepal, Pasls and Eminence ways. Some of the participating companies are Cloudfactory, IME Motors, Oyo, Deer Walk, Foodmandu, Codewing, Gurkha Technology, Codyssey etc.
This game will bring many people together and we hope this will bring something new to the tech industry. Organizer wants to portray that the tech industry is not just ideas and gadgets but it is much more. Sports is one of the best way to portray such thing and bring people closer. Techlekh is doing a very good job at bringing something new to the table. Organizers hope that about 10,000 people will visit the event. We also wish them huge success and hope that it brings positive development in the technology space of Nepal.