Nepal Telecom Authority (NTA) published a notice on Viber Out. The notice warns people not to use Viber Out in Nepal. They are imposing penalty on the users according to law. NTA requests everyone to not call on Nepali mobile phones or landlines from now on. This is actually due to IP Telephony problem.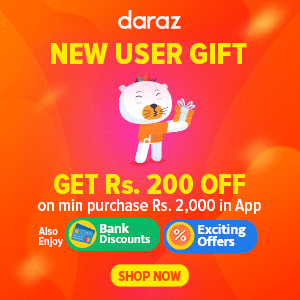 NTA is warning all the Viber users to be aware. Viber Out is a premium service which allows users to call on a landline or normal mobile. Free service only allows call via internet. The Viber Out receiver doesn't needs internet. This users Voice Over Internet Protocol (VoIP) technology. It uses internet to carry voice from caller and send it to telephone exchange which is received by other end.
People can still use Viber and other services for IP-to-IP calling. They just can't use the services to make call using internet to landline or mobile phone. The main reason is government can't enjoy tax over those calls. This also causes telecom to loose revenue which otherwise would have been collected. Government is imposing Rs 50,000 fine on the rule violators.
We hear news of Nepal Police cracking down on VoIP call bypass. VOIP is the technology which allows users to talk or send and receive voice via Internet. Viber, WhatsApp, Skype are some popular example. In free version, people can call other users via internet. This is still available.