PUBG is a very popular battle royale game these days. Almost every youth is playing it on their phones or computer. The crazy is so high that many people buy new phones just to play this game. The corporation is organizing global competition PUBG Mobile Club Open 2019 and Vivo is title sponsor.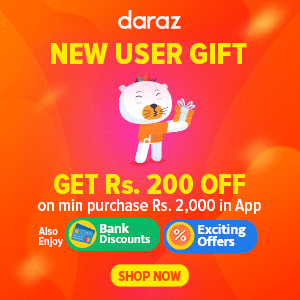 Vivo is providing their smartphones to the players from ten regions and they believe it is strengthen gaming community. The prize amount is $2 Million and players from the entire world will be competing. Ten regions that are participating are Korea, Europe, China, South East Asia, India, Japan, Middle East, North Ameria, and South America. Finally, there is Wildcard entry which means there can be anyone from any region.
This partnership shows us that, the company is confident about gaming performance of their phones. PUBG requires strong and powerful octa-core processor, good GPU and sufficient RAM. 4 GB RAM is minimum for a good experience. For best experience, 6 GB or 8 GB RAM is recommended.
It is an online game and very immersive. People love this game and now buy a phone with high power just to play. Mobile gaming is on the rise because they are getting good. Vivo is trying to listen to the market and cater them with good phones. Vivo has a lot of phones to offer and they are using good processors, GPU to meet the needs of gamers.
Newer models with the all-screen look without bezel and notch also give a better experience to players. The press release provided by the company shows that they want to be involved more in mobile gaming and specially eSports industry.We reviewed the Vivo V15 Pro after its official launch and found it to be a good phone.
Short Look Inside the Tournament
The Mobile Club Open 2019 is a global tournament where users need to make a team and register to play. It is a competitive game and many professional players are playing. At first, there is a qualification round for the team. Then players face regional matches in three stages. First of all, there is a group round between 32 teams. Then there is semifinal and final.
Games are going to be happening in two seasons and they are spring and fall. The first one which is the spring is going to end in July. The Fall season is going to start in August and end in December 2019. This is a full year-long program and a lot of players will be playing. These kinds of games need very good and reliable hardware to run on long sessions and Vivo is betting with their devices. This partnership and games demos in the tournament can show the ability of Vivo devices in demanding task.
Gaming is good and should be done in a limit. There are many professional players who play and earn money which is a different level. There are many positive effects of gaming on our brain and many study support that claim. However, children should be observed and adults should make sure that they don't get addicted to the screens all the time.