Xiaomi Nepal is out with new 4K Action Camera this Christmas. Demand of action camera and DSLR are rising these days. Many people are now interested in vlogging, adventure videography and photography. Go Pro is one of the top choice of such people. New Mi 4K action camera is new answer to those people in Nepal at Rs 24,999.
We see many people using action camera these days. Number of YouTubers is also increasing rapidly everywhere. Many people are now interested in video gear. Mostly bikers, cyclists and other adventurers use action camera. It is used to record first person view of any activity. The videos give good perspective and experience.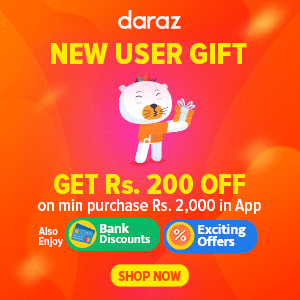 Camera quality plus video quality are very important. Xiaomi is providing 4K capable camera at a reasonable price. Mi 4K Action camer supports UHD video at 30 fps. It has 145 degree large wide angle lens. There is no Optical Imgae Stabilization. Mi is actually providing 6 axis Electronic Image Stabilization for the 12 MP sensor.
There are 7 lens which provides f/2.8 aperture for the Sony IMX 317 sensor inside. It has 9 shooting modes for different requirements. Slow Motion, Time-Lapse, Burst mode are also available. Users can record 1080p videos at max 100 fps and 720p videos at 200 fps. Best part is RAW image capture. It has new 3D motion noise reduction feature built in for better results.
Other Features
Mi 4K Action Camera has 2.4" interactive touch screen and 1450 mAh battery. It has Bluetooth 4.1 for connection. Users can expand storage up to 64 GB using SD card. This gear is light about 100 grams. This is niche type of product for very special users.
Most regular people don't need these. They will be satisfied by a good mobile phone and DSLR at best. Mi 4K Action Camera is for players, adventurers and video lovers who need to record their best action and share it to the world. In our view, this is a great device and should challenge other products in Nepali market.