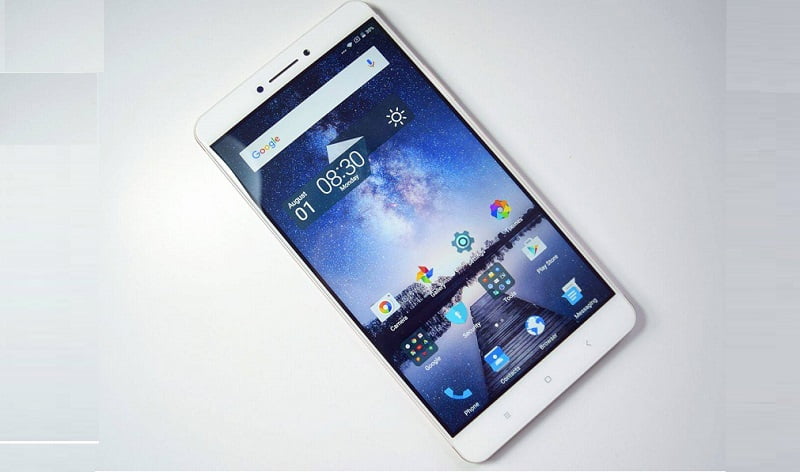 Xiaomi Mi Max has been launched in Nepal by Vatsal Impex in Nepal. It is very big phone or say phablet. It has 6.44" screen which makes it large but not enough to get in tablet territory. In this Xiaomi Mi Max price in Nepal, review, impressions we will lay out the views of people and the internals of this device. The maximum retail price of Xiaomi Mi Max in Nepal is Rs 34999. It is a big and good device for multimedia consumption and gaming.
The growth and demand of big screen phone is about 200% in the international market. Tablets aren't very popular among regular all class consumers. They aren't bought as much as smartphones because of narrow consumer group. The only reason to buy a big bulky phone is battery reason, reading a lot of text, eBook or webpages, excessive video watching or gaming.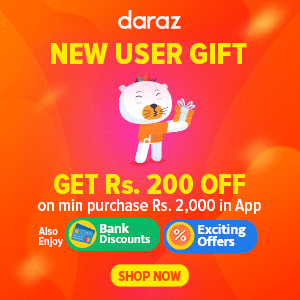 Most of the regular users like phones within 5 inch size mainly due to size of hand. Mi Max is targeted for advanced audience who want more and different from their gadget. This device is powerful enough with sufficient juice to live a day. It has full HD 1080P IPS LCD screen protected by Gorilla Glass 4.
Internals: The Nepali variant includes an octa core processor that is made up of two quad core processors clocked at 1.4 GHz and 18 GHz. In Nepal the device comes with 3 GB RAM, Snapdragon 650 chipset and 32 GB internal storage. The GPU is Adreno 510 which lightens the big screen with pixel density of  342 ppi. Max supports up to 256 GB of SD card.
A large 4850 mAh battery powers this single SIM phablet for good 1 and half day with moderate usage. It has a 16 Mega pixel back camera capable of recording UHD 4K videos and a 5 MP front facing camera. Fingerprint scanner has been provided at back of the device for better security.
Nepal is not getting 4 GB RAM 128 GB edition or even the 64 GB model. The price in Indian market is Rs 15K, so it is quite overpriced in people's view. Company claims it is due to import and legalized channel cost. There is also no double SIM which might be a sad because the users who use this device are heavy users. These type of users usually use two SIMS.
Wrap Up:
Mi Max is meant for people with high demands, need and big hands. Most people can't use big device due to maneuvering problem. It is for people who do intensive multi-tasking and use phone for entertainment too much.
Other wise the gadget is powerful piece of hardware with decent software, good performance and sooth experience. The price is somewhat indigestible to consumers in market due to Indian pricing.  Share your thoughts with us.