YouTube Go was announced for India few months ago and it is now live. Its main goal is to provide videos in small size which is easy for mobile data users. It was officially launched in India and it is great. We tried it in Nepal and it is working without any problem.
YouTube Go is not officially available in Nepal but we can use it easily. Users can download apk file from elsewhere in the web and install it. After installing, the use is simple, you can just search and download the videos in lowest size possible.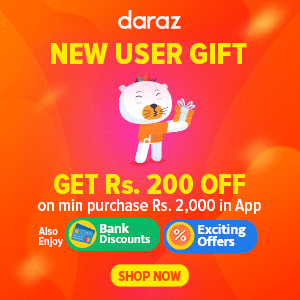 We tested the service in Nepal and it totally works. The phone number verification also works easily. The app is not available in Play Store, so users need to find the APK themselves. We downloaded the file from APKMirror's website. It also has sending and receiving option for videos but most videos have restrictions on transferring.
This app is meant for saving data and lower video quality. There is no higher quality such as HD or Full HD. Only two options are available, which includes Basic and Standard quality. The basic quality is very low bit rate but the size is 8-10 times smaller. Content is all what matter so if quality is not an issue, you can sure save a lot of data.
YouTube is getting better and better for developing countries including Nepal and India. About a year ago YouTube Offline came to Nepal. This is also a very interesting feature because users can save videos and watch it later. This feature came to Nepal after one year of launch in Nepal.
Just few months ago YouTube also starred dedicated homepage for Nepal. Now they have increased the cache servers in Nepal. Basic YouTube speed in almost all broadband is around 2 Mbps. We wish to see Google Maps Offline feature, YouTube Music, YouTube Kids, Red and their TV features in Nepal soon.