ZTE is a big leading company in technology and engineering. It has been working for many years in networking and communications around the globe. They have a good smartphone division with many products. ZTE Mobile Nepal's Warm Winter Offer 2073 is here to provide some warm gifts in this chill.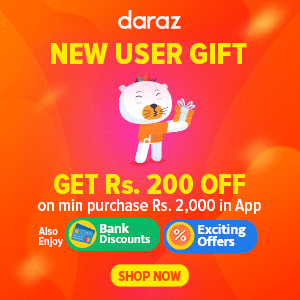 In this freezing cold of Kathmandu and festival occasions like Christmas and New Year 2017, the company is providing hot offerings. Evolution Enterprises is the official distributor of ZTE mobiles in Nepal. The company hinted that it can extend through out the winter.
This new scheme is applicable with purchase of any ZTE Smartphones within the offer period. ZTE has many great phones in Nepal including Axon Elite, Axon Mini Premium, Blade L5, D2, D3, S6, Blade V7 Lite and many more.
Offer
There are lots of gifts, offers and prize for customers. It is stated that everyone will be rewarded with scratch card. It means there is gift, cash prize and offers for everyone. ZTE is offering selfie stick, Baltra Products such as Electric Kettle, thermos and heater. There are two Power banks, one is 2600 mAh while next is big 10000 mAh.
This is a festival season and if you are in search of good deal in ZTE smartphones, this is a good opportunity for getting what you need or want. Please leave any thoughts or comments down below and also share your thoughts. Merry Christmas 2017 everyone and Happy New Year.