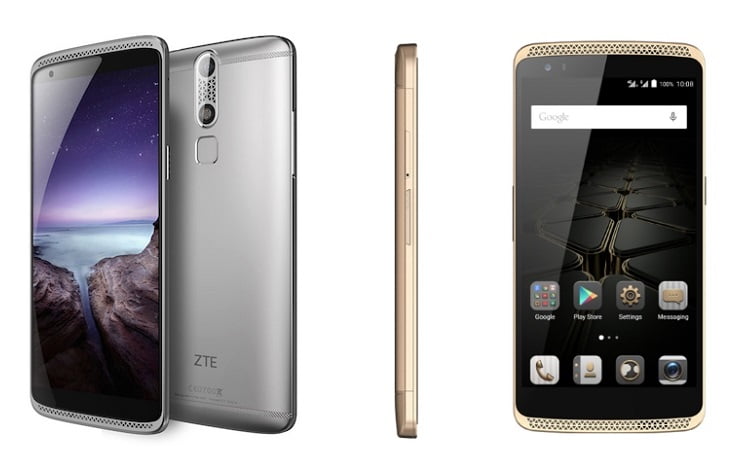 ZTE debuted this year in Nepal but they have taken the market with grace. They have launched some great smartphones at great price tag. ZTE Axon Elite and ZTE Axon Mini Premium are the new contenders in the Nepali market now. These are mid range smartphones which came last year but just made to Nepal.
ZTE Axon Elite: Even though one mobile is named Mini, they both are big phones with display bigger than 5 inches. This phone is powered by octa core processor on Snapdragon 810 SOC. Core consists of two individual quad core processors. One core is 1.5 GHz and next is 2 GHz in frequency. This phones holds a full HD 5.5" IPS LCD panel. Display is detailed and crispy due to the 401 ppi pixel density.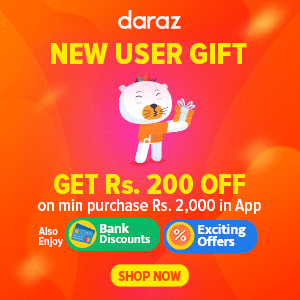 Adreno 430 GPU pumps the those pixel to life. ZTE is providing 3 GB RAM, 32 GB on board storage. Users can install external SD card to to 256 GB. It is also a dual SIM phone with LTE support. Axon Elite is running with Android 5.0 and 3000 mAh battery. Even though it is a mid range phone, there is no compromise in camera quality.
Axon Elite holds a 13 MP and 2 MP camera setup at the back and 8 MP at front. The main back camera is capable to record video at 2160p or 4K. Slow motion videos at 720p 60 fps is also possible. 8 MP front is camera is more than enough to capture fantastic selfies and video chat. We get great features like fingerprint sensor, fast charging but still no Gyrosensor. ZTE Axon Elite's Nepali Price is Rs 33,900.
ZTE Axon Mini Premium: This is little bit smaller handset with 5.2" 1080P screen. It uses an AMOLED panel with 421 ppi pixel density. The display quality is great without any objection. There is a special 3D touch display functionality only for the Mini Premium phone. Internal memory and RAM is same 32 GB and 3 GB respectively.
The SOC is Qualcomm Snapdragon 616 with an octacore processor. The processor is composed of one 1.5 GHz quad core and another 1.2 GHz quad core processor. ZTE Axon Mini Premium holds smaller 2800 mAh battery and runs with Android 5.1.1. There is small change in camera department.
ZTE removed the secondary 2 MP camera from back and some features too. We only get single 13 MP sensor at back and 8 MP at front. The front camera is just as good as the the Elite. 13 MP main module can take 1080p videos and high res pictures with ease by taking benefit from phase detection.
The Company is shipping this phone with Fingerprint scanner, Gyrosensor and many other sensors. It is also a dual SIM phone that only supports Nano SIM. ZTE Axon Mini Premium costs Rs 25900 which is pretty significant comparing the big brother. If you want to use VR, enjoy all the same features and spend less then go with the Mini. In our view both phones gives you value for your money and are a recommended buy.